When the intern doesn't get that return offer...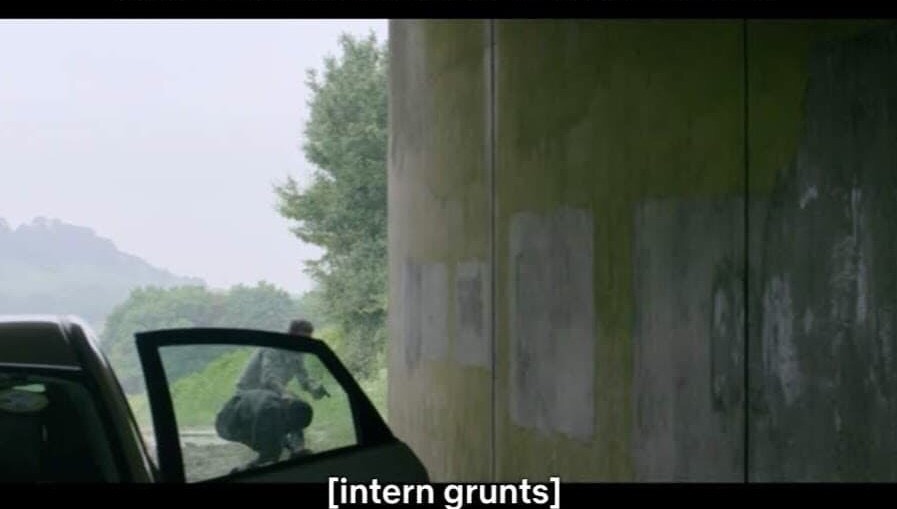 23 reactions
31 reactions
Salary of a L4 employee in Amazon Singapore
2 reactions
Should I stop depositing into my 401k?
2 reactions
Brisbane hotels - Hilton or Sofitel?
2 reactions
New to Fishbowl?
Download the Fishbowl app to
unlock all discussions on Fishbowl.