Who has tried the Double tree cookie recipe?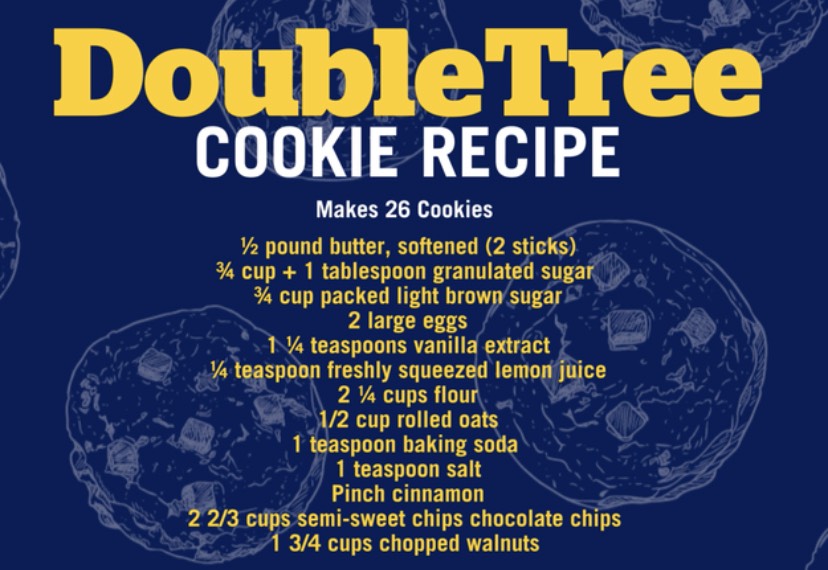 11 reactions
Best spg property in Paris?
1 reactions
Recommendations for SPG/IHG in Kyoto or Osaka?
1 reactions
Have anyone taken flight lessons before?
2 reactions
Anyone looking for ey referral please ping me
2 reactions
New to Fishbowl?
Download the Fishbowl app to
unlock all discussions on Fishbowl.