Another win for diversity!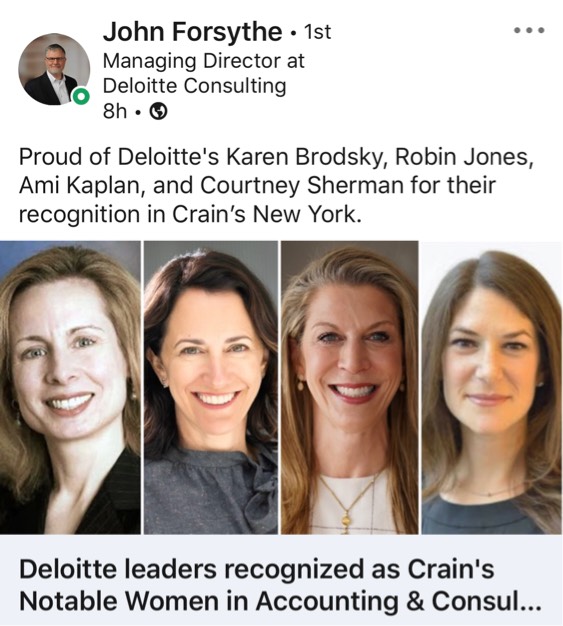 61 reactions
Anyone work client side in NY? How is it?
5 reactions
I need referral at SAP. Can someone please help?
2 reactions
Advice on how to move from Big 4 to MBB?
3 reactions
New to Fishbowl?
Download the Fishbowl app to
unlock all discussions on Fishbowl.