Accenture bench is deeeeep. Especially strategy.
16 reactions
Last day to roll off, my watch has ended. 🤘🏻
29 reactions
When you're trying to roll off..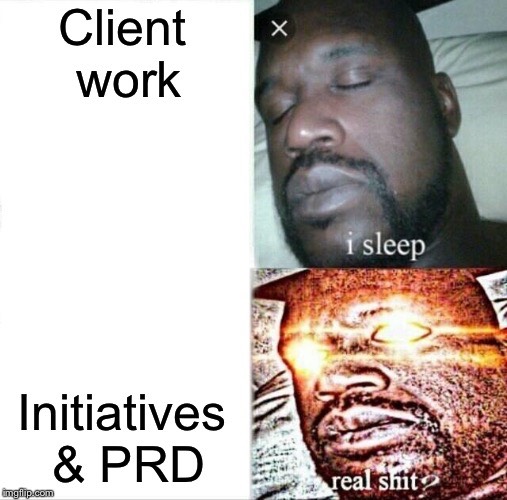 16 reactions
Avoiding the question about layoffs. Good job Miles.
17 reactions
New to Fishbowl?
Download the Fishbowl app to
unlock all discussions on Fishbowl.