WOW… just WOW
74 reactions
What is the average M1 salary in Milwaukee?
2 reactions
Let's talk about that Paragard spot...🤦🏼‍♀️
3 reactions
Deloitte Consulting non-MBA Manager salaries?
4 reactions
Simply the best good boy.
23 reactions
It wasn't today… but it could be soon…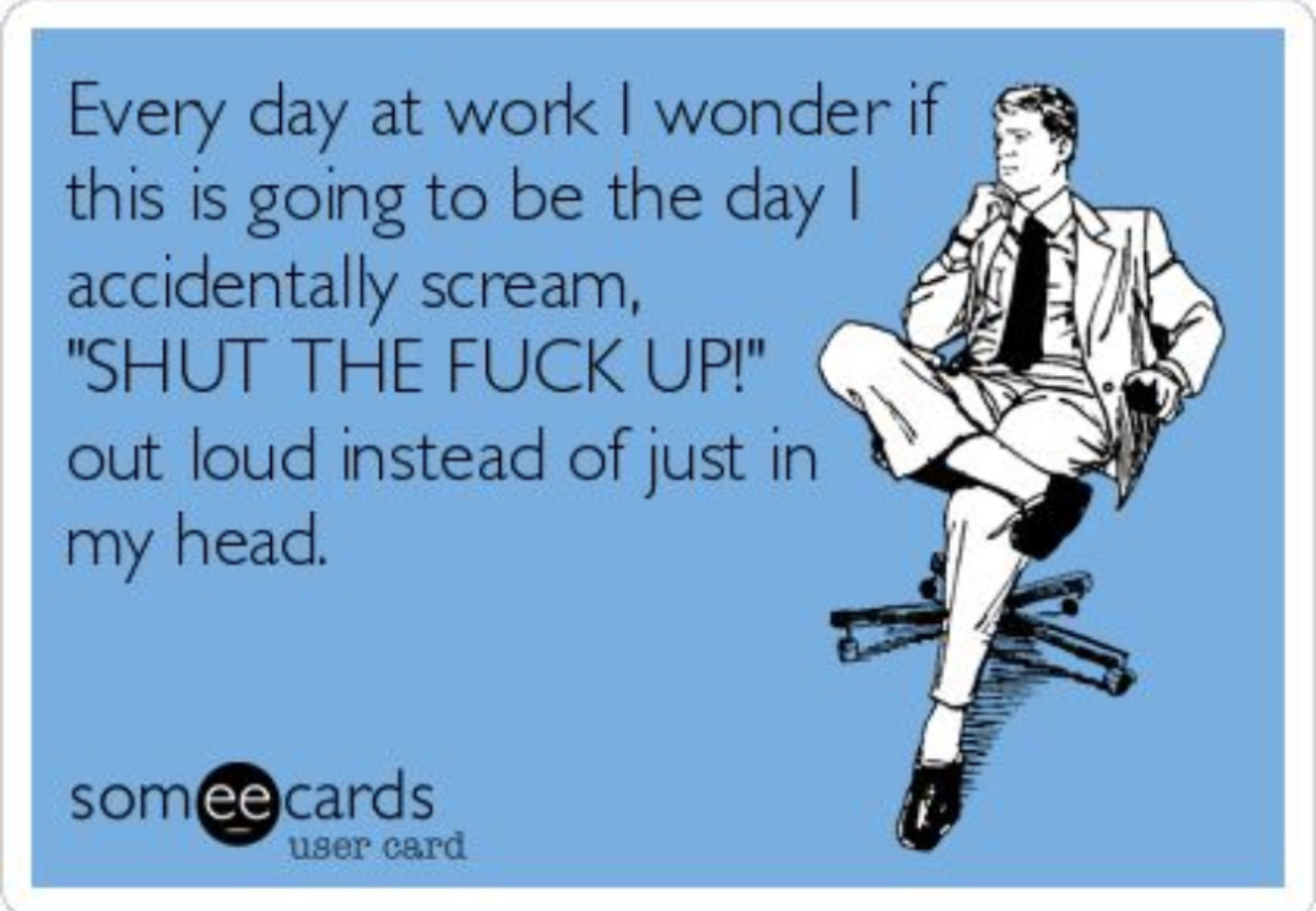 105 reactions
New to Fishbowl?
Download the Fishbowl app to
unlock all discussions on Fishbowl.