who's doing the sfdc and slack integration?
3 reactions
1 reactions
Fuck Zoom meetings. There, I said it.
13 reactions
Anyone at Merck willing to offer a referral?
2 reactions
MBB Manager total comp breakdown?
1 reactions
Another win for diversity!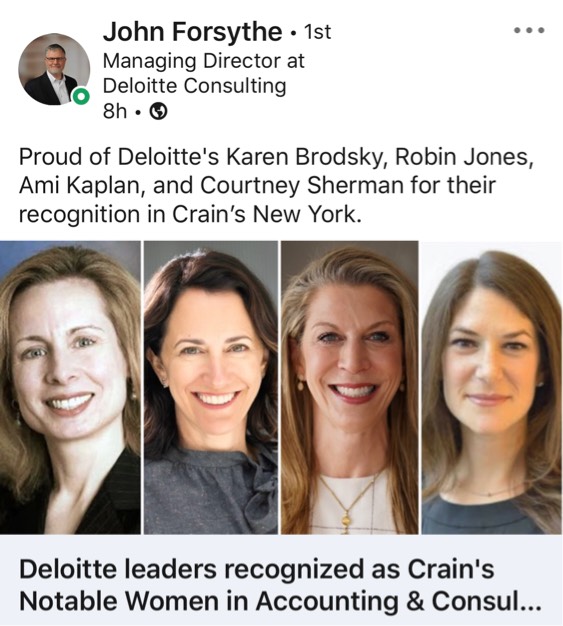 61 reactions
New to Fishbowl?
Download the Fishbowl app to
unlock all discussions on Fishbowl.