Thoughts on Georgia Tech MBA?
2 reactions
1 reactions
Some intern really messed up 😤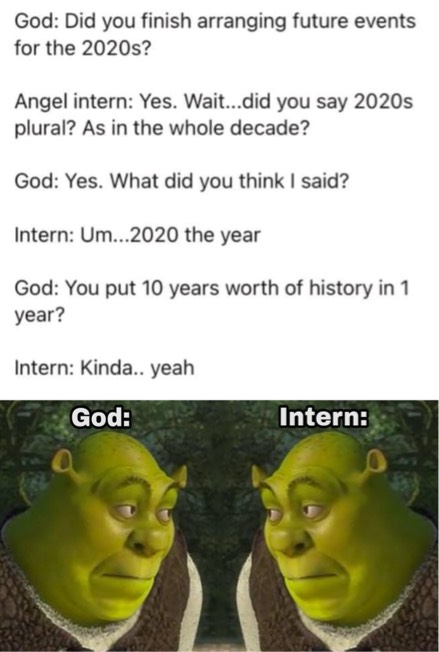 62 reactions
When I own my own hotel I'm going to...
2 reactions
What expense have you gotten away with
3 reactions
New to Fishbowl?
Download the Fishbowl app to
unlock all discussions on Fishbowl.