Wondering do most Europe agencies offer a visa?
3

reactions
Additional Posts in Global immigration
I hope this isn't a preview. 😳🤪
42

reactions
Anyone had their resume and/or portfolio assessed professionally recently? Need recommendations~
2

reactions
Fatzo's favorite hobby is screaming.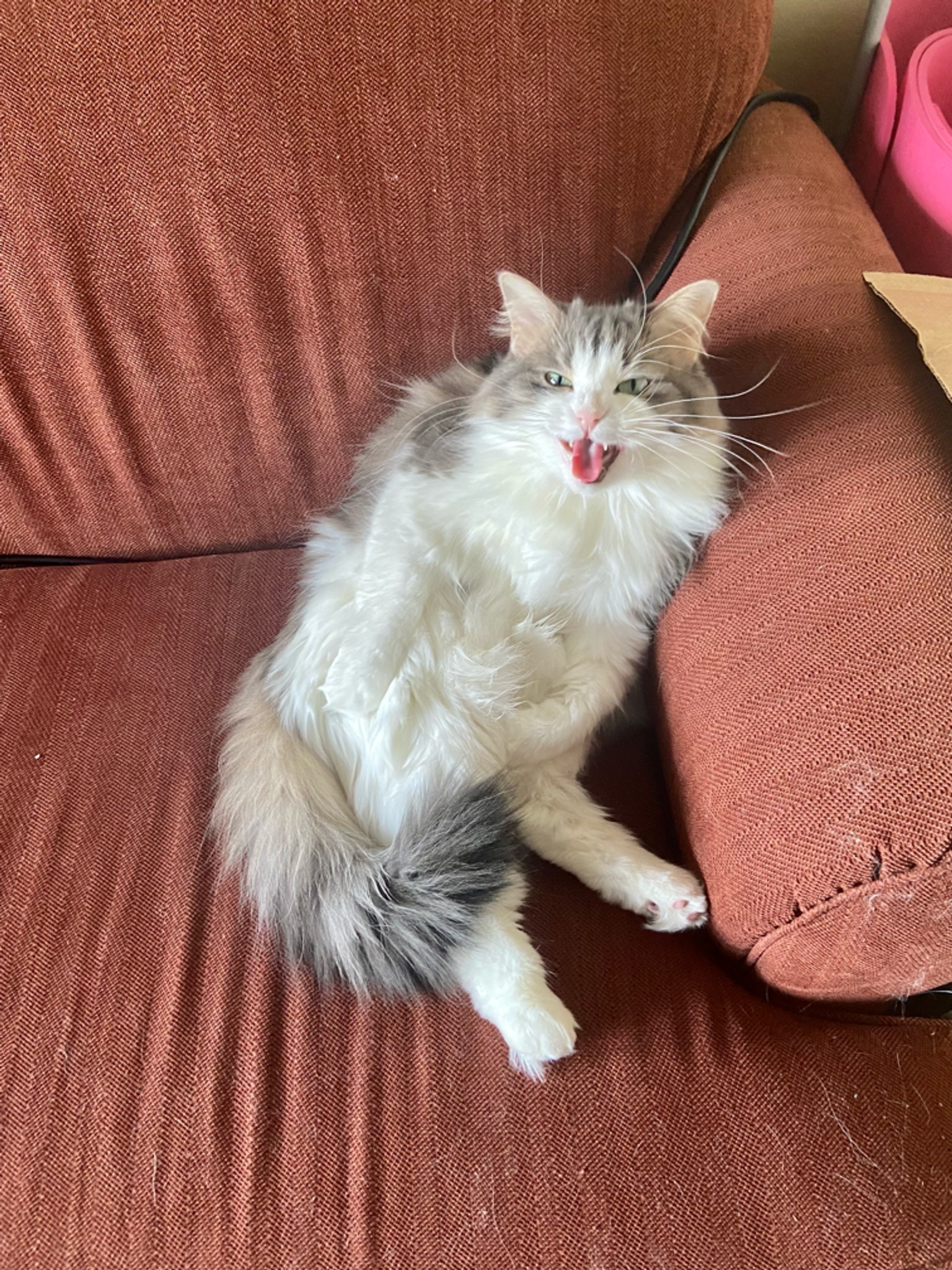 32

reactions
Additional Posts (overall)
New to Fishbowl?
Download the Fishbowl app to
unlock all discussions on Fishbowl.