Thoughts on an exit to MaRS?
3 reactions
Does 401k count as savings?
4 reactions
Interview questions: strengths & weaknesses
2 reactions
Anyone ever done a Skype meeting on a plane?
3 reactions
I hope this helps a baby fish.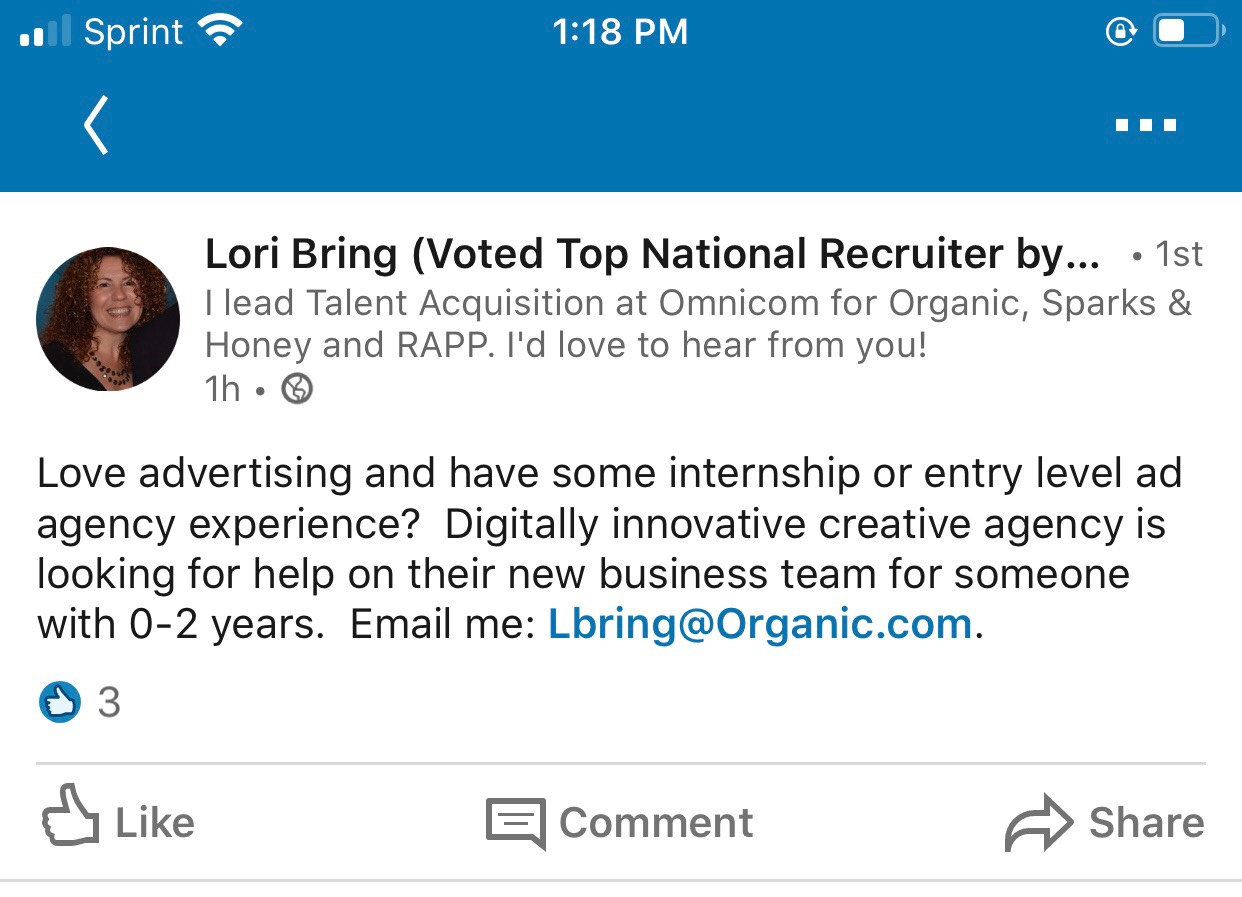 29 reactions
New to Fishbowl?
Download the Fishbowl app to
unlock all discussions on Fishbowl.