Surely you mean 'raise health with'. C'mon guys.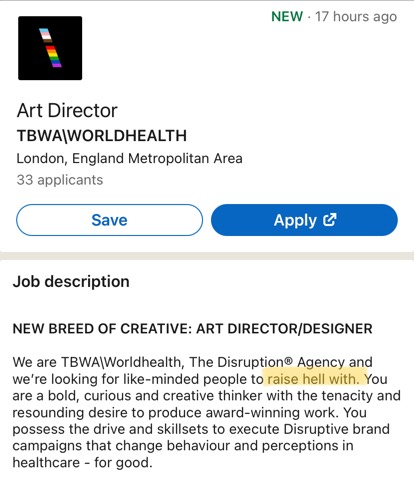 7 reactions
Does EY do early promotion?
2 reactions
Best consulting firms for real inclusion?
1 reactions
Can you be laid off if you're on a project?
3 reactions
Extra $5k in base salary or sign on bonus?
2 reactions
New to Fishbowl?
Download the Fishbowl app to
unlock all discussions on Fishbowl.