Favorite Ted Lasso lesson?
9 reactions
Heading home from a fun agility lesson 😊😊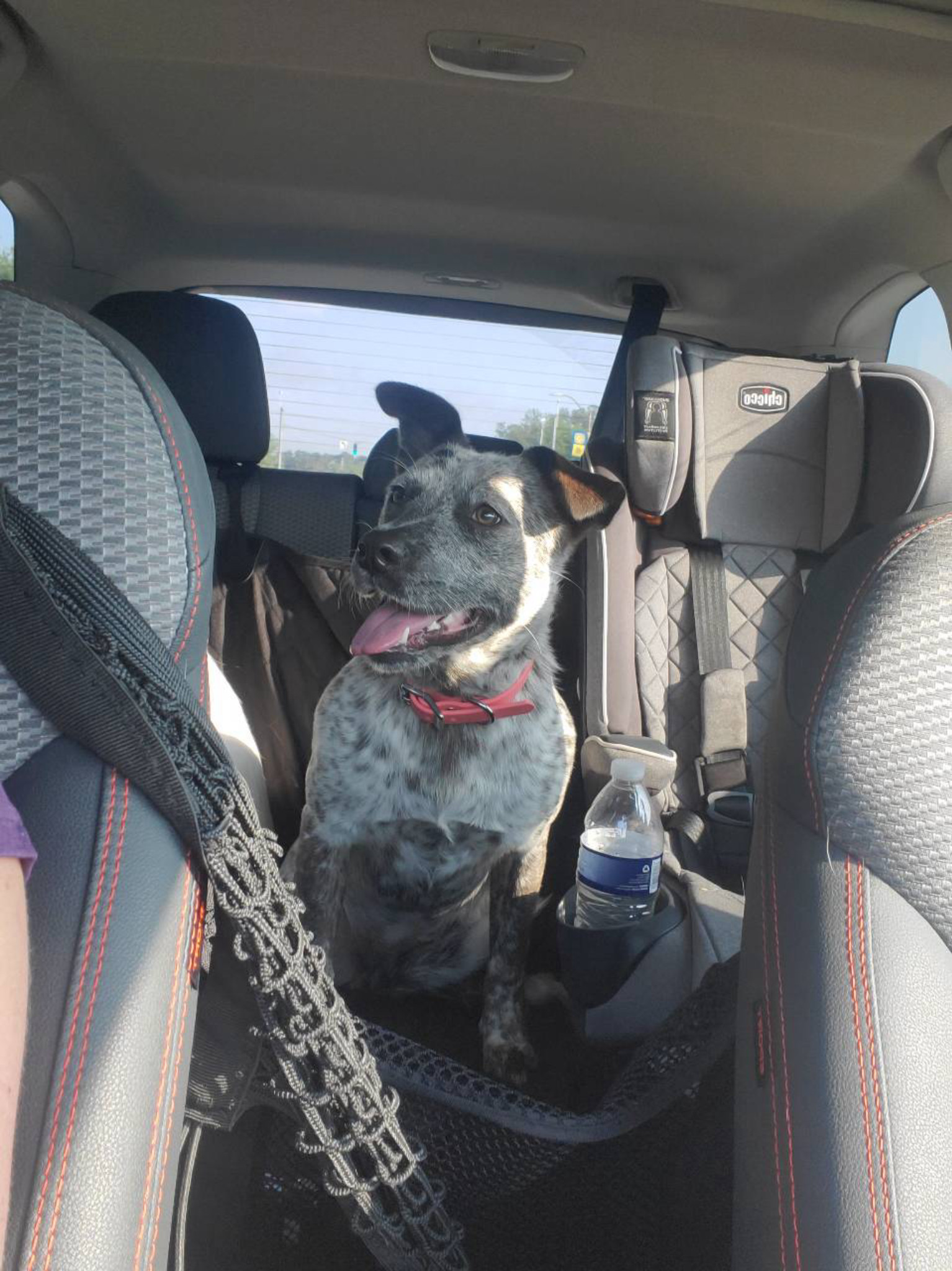 24 reactions
Just hit 200k base with promotion to Director!
79 reactions
How intense are FAANG case interviews?
2 reactions
Anyone have first hand experience working at Ryan, LLC? Pay/Culture/Leadership/Diversity etc..
3 reactions
New to Fishbowl?
Download the Fishbowl app to
unlock all discussions on Fishbowl.