When the intern doesn't get that return offer...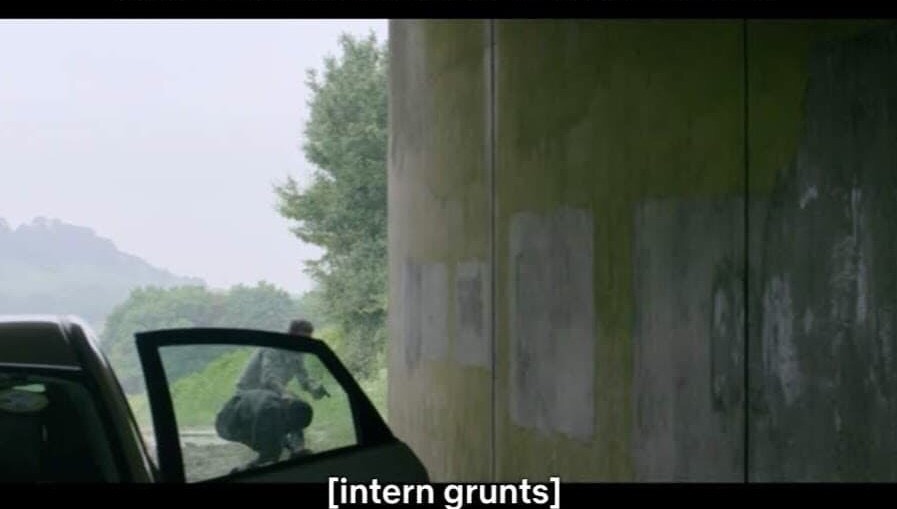 23 reactions
Thoughts on GS+P as an intern/junior?
9 reactions
Been on the bench for a week. Fml. Advice?
2 reactions
May be time for this hotel to clean the ac vents
8 reactions
New to Fishbowl?
Download the Fishbowl app to
unlock all discussions on Fishbowl.