Anyone left consulting for industry on H1B?
3 reactions
Can you make Partner on H1B?
1 reactions
What does MBB do if H1B transfer is denied?
1 reactions
Bye bye green card and adjustment of status??
13 reactions
2 reactions
Me with my video off on a 6:30 AM Zoom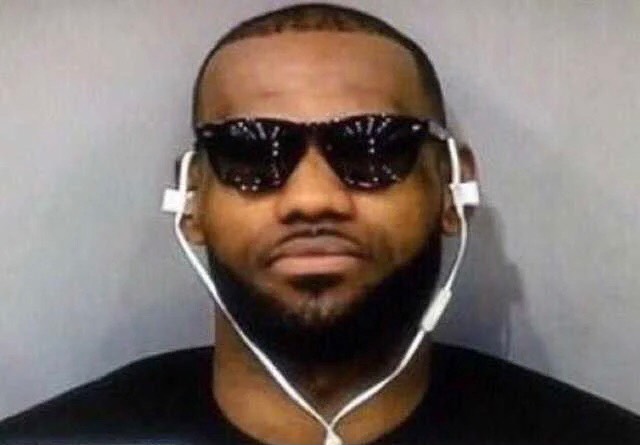 34 reactions
New to Fishbowl?
Download the Fishbowl app to
unlock all discussions on Fishbowl.