Anyone at Droga5 who can provide a referral?
1 reactions
Anyone needs referral at ICICI, please dm me
3 reactions
Another win for diversity!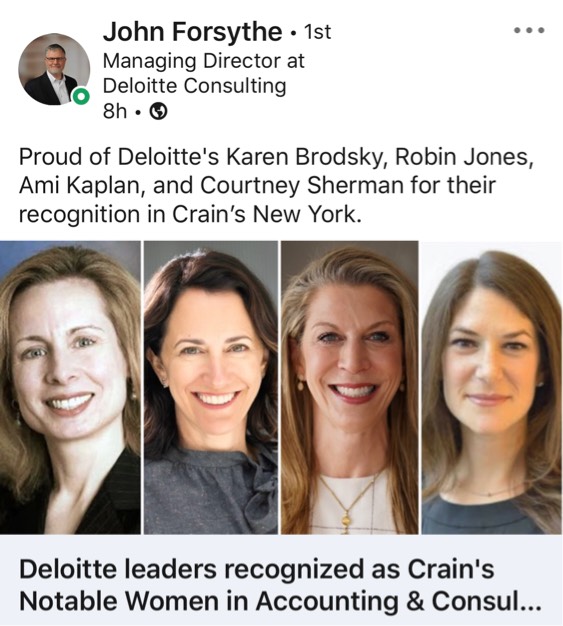 61 reactions
Brisbane hotels - Hilton or Sofitel?
2 reactions
EY - ladies, what to wear to the holiday party?!
1 reactions
New to Fishbowl?
Download the Fishbowl app to
unlock all discussions on Fishbowl.