If you need a referral to KPMG, let me know
9

reactions
Very happy to be at the dog park!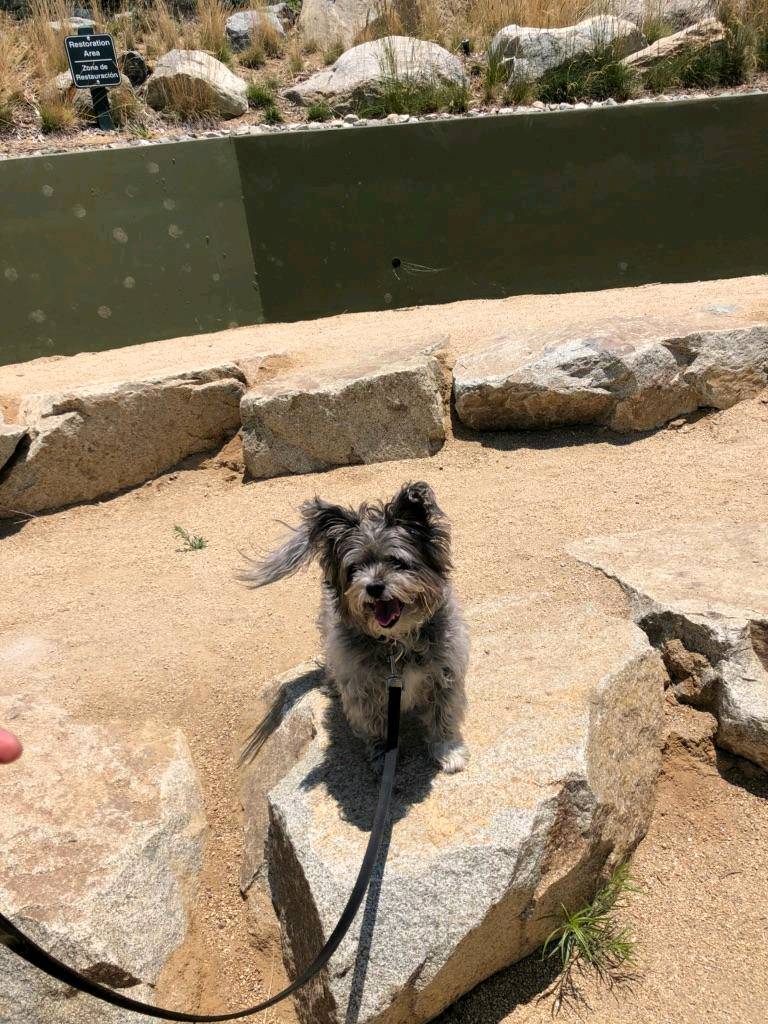 29

reactions
I am looking for job any reference please advise
2

reactions
How do I become a bounty hunter?
4

reactions
Quarantine-beard update. Let's see what you've got
19

reactions
Additional Posts in Consulting Exit Opportunities
Has anyone gone from industry to consulting?
1

reactions
Would you ever work for a F500 instead of a F50?
8

reactions
New to Fishbowl?
Download the Fishbowl app to
unlock all discussions on Fishbowl.