null
Any Memorial Day adventures??
1 reactions
An FDA-approved chicken finger is legal tender.
20 reactions
1 reactions
Has anyone used Craig's List to search for gigs?
2 reactions
Please and thank you!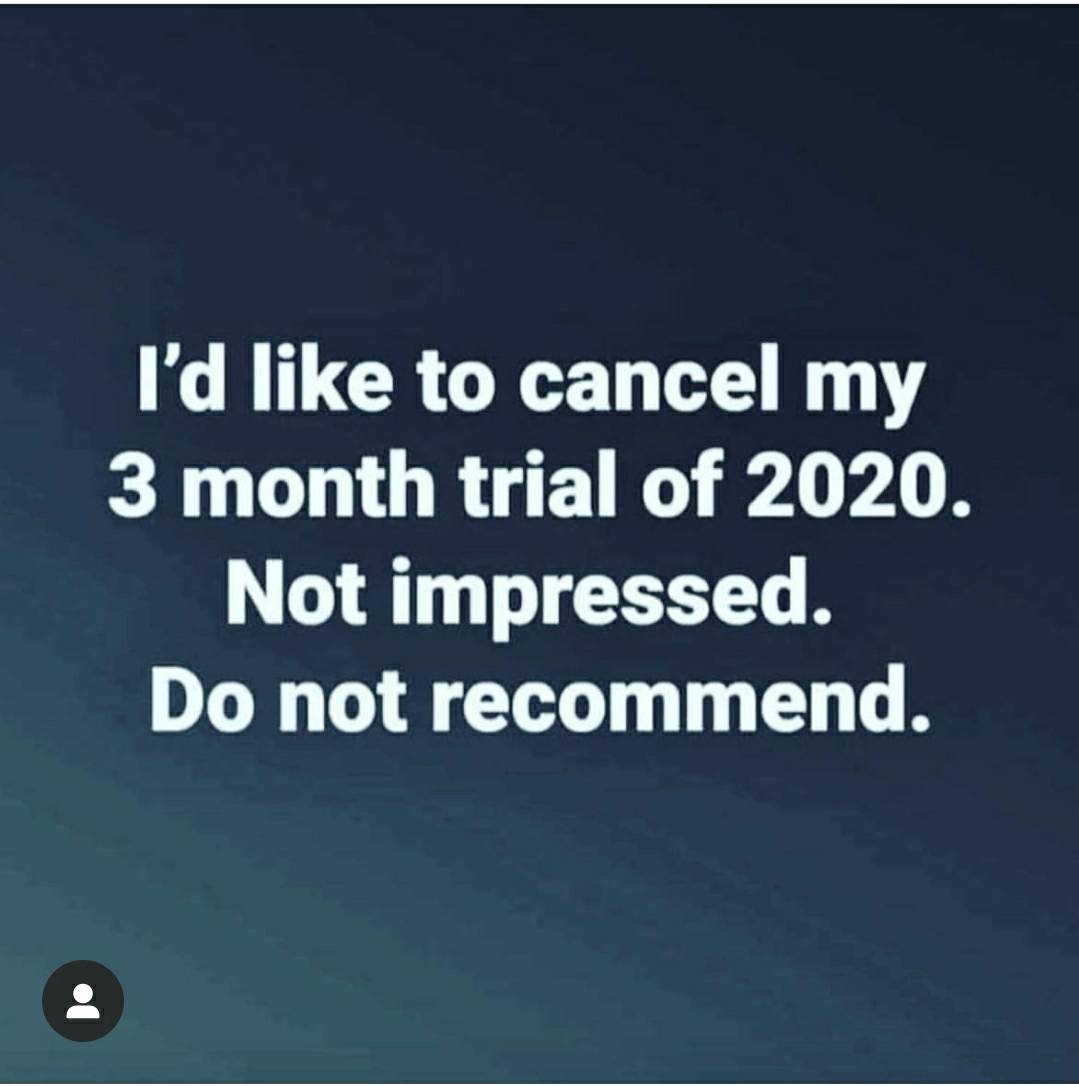 99 reactions
To all of those in DTLA, stay safe.
19 reactions
New to Fishbowl?
Download the Fishbowl app to
unlock all discussions on Fishbowl.