Vacation Question- Westin vs W (Paris)?
1 reactions
Does Amex platinum reimburse for CLEAR?
2 reactions
Best SPG property in NYC?
1 reactions
Is the $550 fee for Chase Reserve worth it?
4 reactions
Anyone know the Deloitte Hilton code?
2 reactions
Anyone know if United will status match Delta?
1 reactions
What happens to your 401K when you leave the US
2 reactions
Looking at my project assignments like...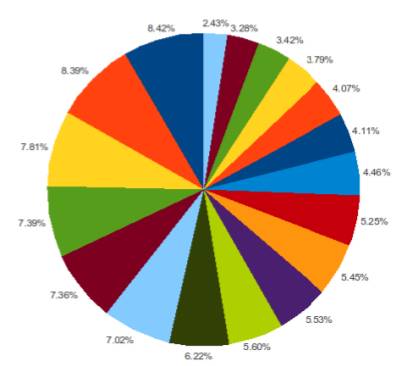 12 reactions
New to Fishbowl?
Download the Fishbowl app to
unlock all discussions on Fishbowl.