Seeking an exit opportunity from Accounting/Finance consulting (Looking for Remote work).
1 reactions
WFH problems 😓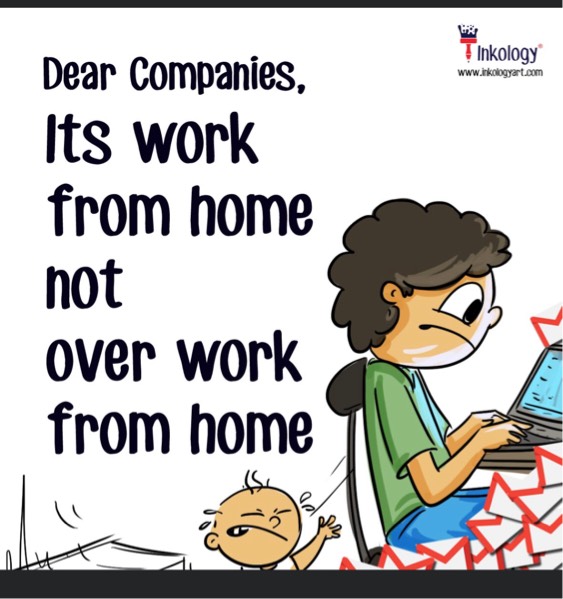 34 reactions
Any gay male fishies in San Diego?
5 reactions
When does the CSP 80k SOB promotion end?
1 reactions
New to Fishbowl?
Download the Fishbowl app to
unlock all discussions on Fishbowl.