Anyone else need like a month long vacation lol
21 reactions
Is hill holiday fucked without Bank of America?
3 reactions
When my copywriter is on vacation and I write 1 script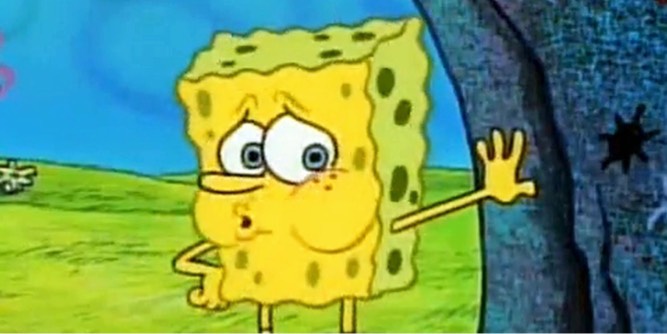 124 reactions
Bad time to sell our house?
3 reactions
Sooo ready for the holiday party on Friday.
1 reactions
New to Fishbowl?
Download the Fishbowl app to
unlock all discussions on Fishbowl.