What's the variable/bonus at IBM?
2

reactions
Anyone have thoughts on BCOV?
2

reactions
What coffee shops do you like working out of?
4

reactions
When the worst intern is also an anti-masker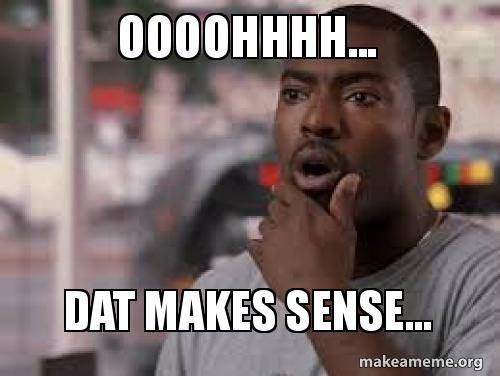 33

reactions
Additional Posts in Consulting Exit Opportunities
New to Fishbowl?
Download the Fishbowl app to
unlock all discussions on Fishbowl.