Can you go to United club if youre United gold
1

reactions
Best delta platinum gift?
1

reactions
Any recommendations on Bangkok Spg or Marriott?
1

reactions
Additional Posts in Consulting
Additional Posts (overall)
Omfg bench week. Going to catch all the Pokemon.
33

reactions
I finally found the sapientrazorfish!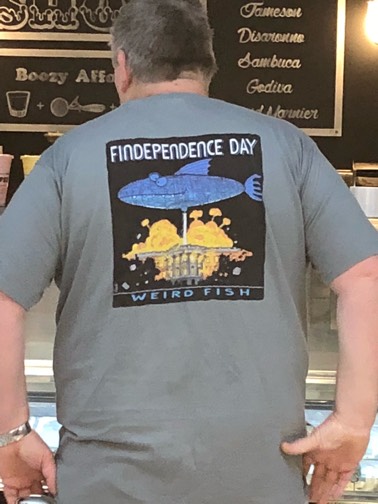 7

reactions
New to Fishbowl?
Download the Fishbowl app to
unlock all discussions on Fishbowl.