Best consulting firms for real inclusion?
1 reactions
Do all FAANG companies offer a joining bonus?
12 reactions
Any denials on h1b extensions these days ?
2 reactions
Who has tried the Double tree cookie recipe?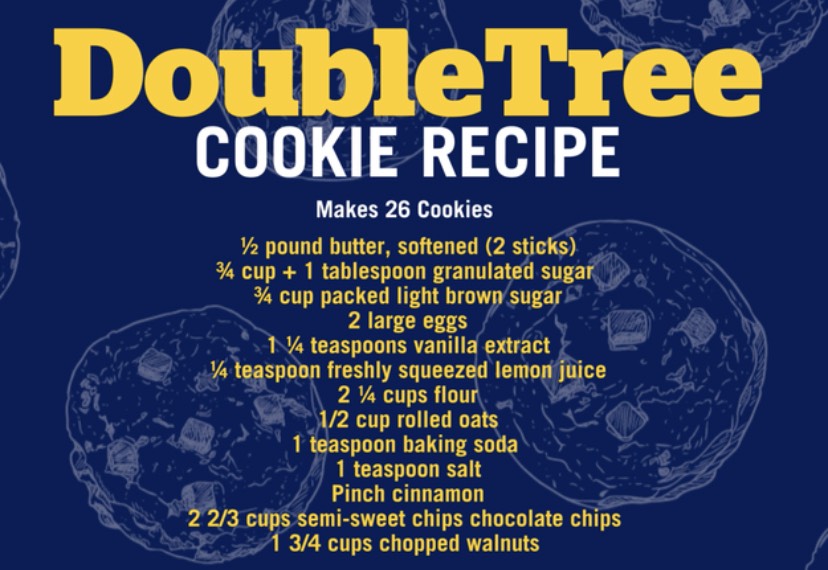 11 reactions
New to Fishbowl?
Download the Fishbowl app to
unlock all discussions on Fishbowl.