FSO TTT salary range for Senior 1 or Mgr 1 HCOL.
1 reactions
Who's in San Fran next week?
2 reactions
The only thing I'm looking forward to at EWR: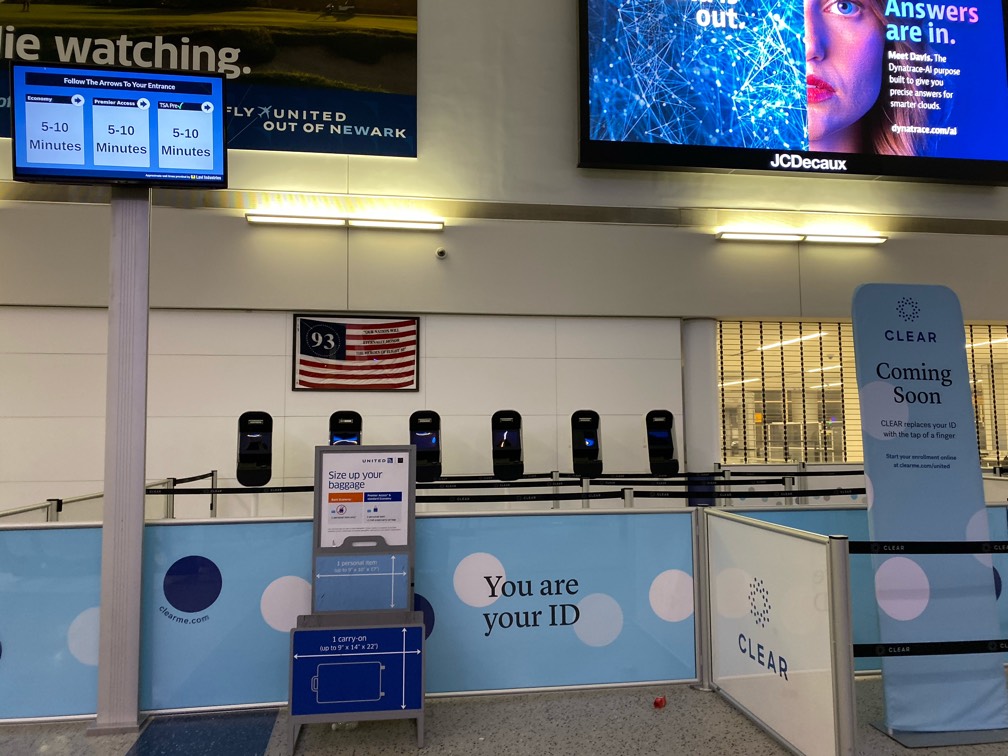 12 reactions
Any B4 boomerangers here and if so, why?
1 reactions
New to Fishbowl?
Download the Fishbowl app to
unlock all discussions on Fishbowl.