Heading home from a fun agility lesson 😊😊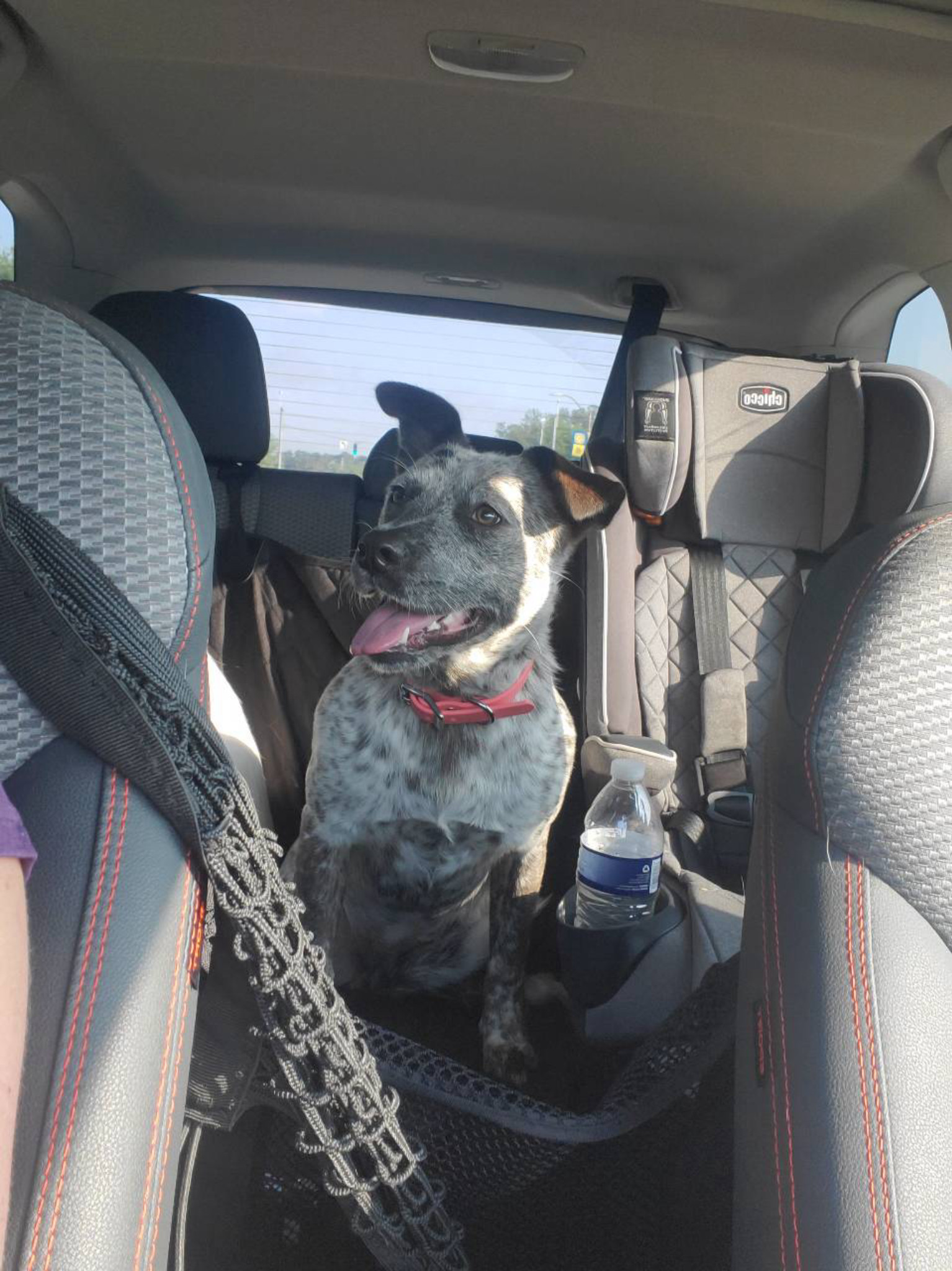 24 reactions
Culture/Morale at Droga right now?
3 reactions
Anyone a black inclusion network lead for D&I?
1 reactions
Restaurant recos in atl for fathers day?
1 reactions
SPG recommendations near PWC office in NYC?
2 reactions
Going to MBB from Tier 2...worth the switch?
2 reactions
New to Fishbowl?
Download the Fishbowl app to
unlock all discussions on Fishbowl.