MBA applications third round: Do I or Don't I ?
1 reactions
Who else is about to be stuck in SFO...
1 reactions
MCO, 6a Sunday. Must have been a rough night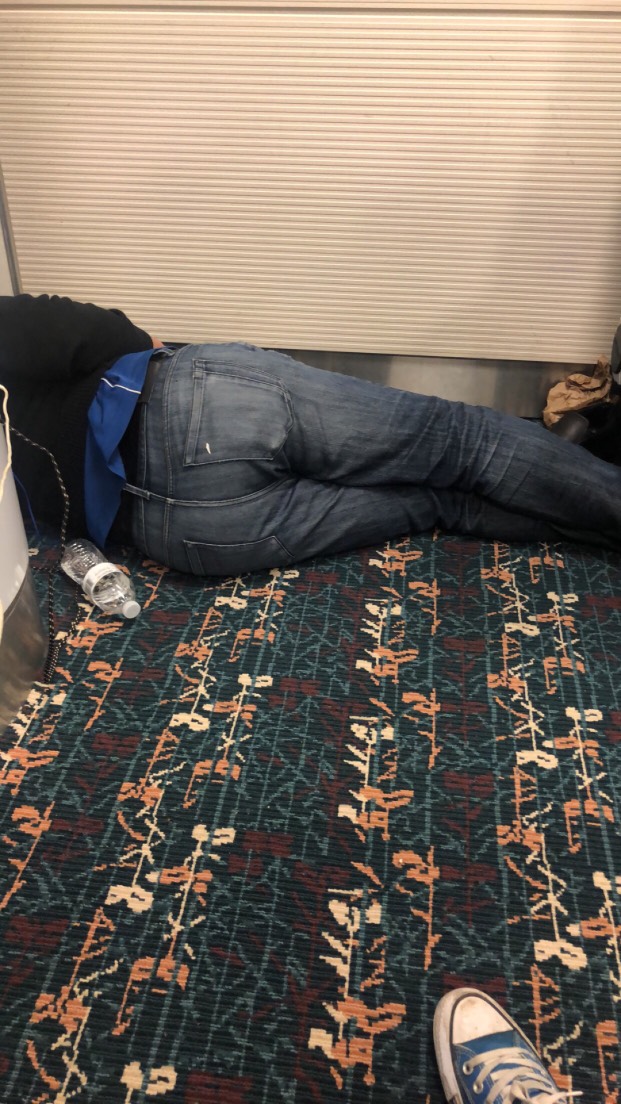 5 reactions
When your project sucks but you can't roll off
33 reactions
New to Fishbowl?
Download the Fishbowl app to
unlock all discussions on Fishbowl.