SPG recommendations near PWC office in NYC?
2 reactions
At bar in Westin Charlotte come drink!!
4 reactions
Anyone at the Sheraton fishermans wharf?
1 reactions
Who has tried the Double tree cookie recipe?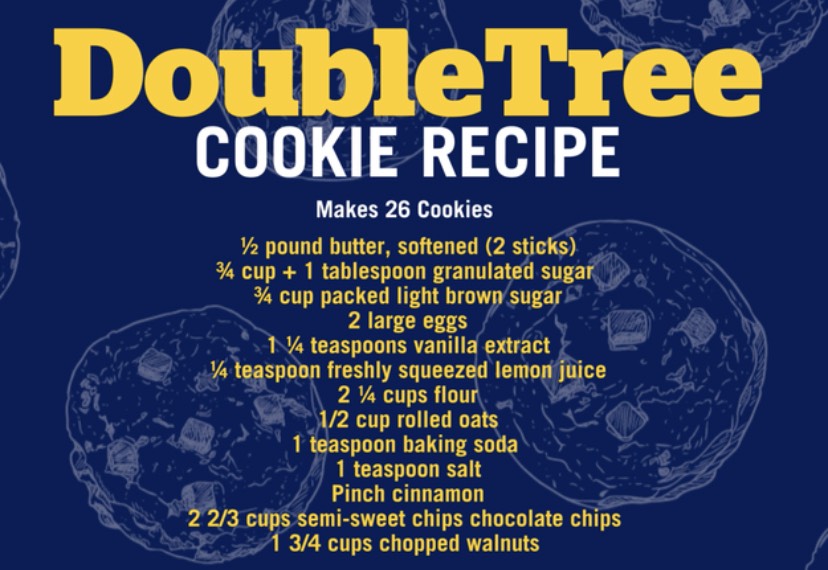 11 reactions
Is it hard for anyone coming out to your client?
3 reactions
2 reactions
New to Fishbowl?
Download the Fishbowl app to
unlock all discussions on Fishbowl.