What is the salary hike in Virtusa ?

2

reactions
Does @Twilio give stock as part of their comp?

1

reactions
Do you take the sign on bonus or no?
2

reactions
Long shot, but anyone hear of a CD team opening?
3

reactions
Additional Posts in Consulting
They're onto us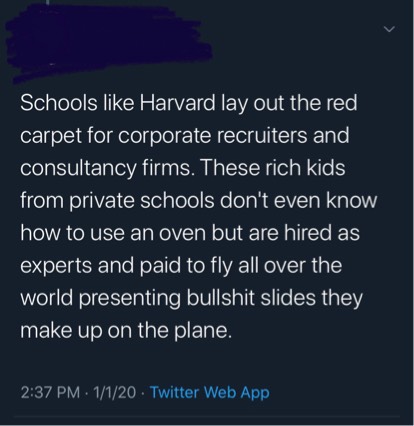 162

reactions
No motivation to study for the gmat 😳
3

reactions
New to Fishbowl?
Download the Fishbowl app to
unlock all discussions on Fishbowl.