Infosys is hiring... Dm for referrals!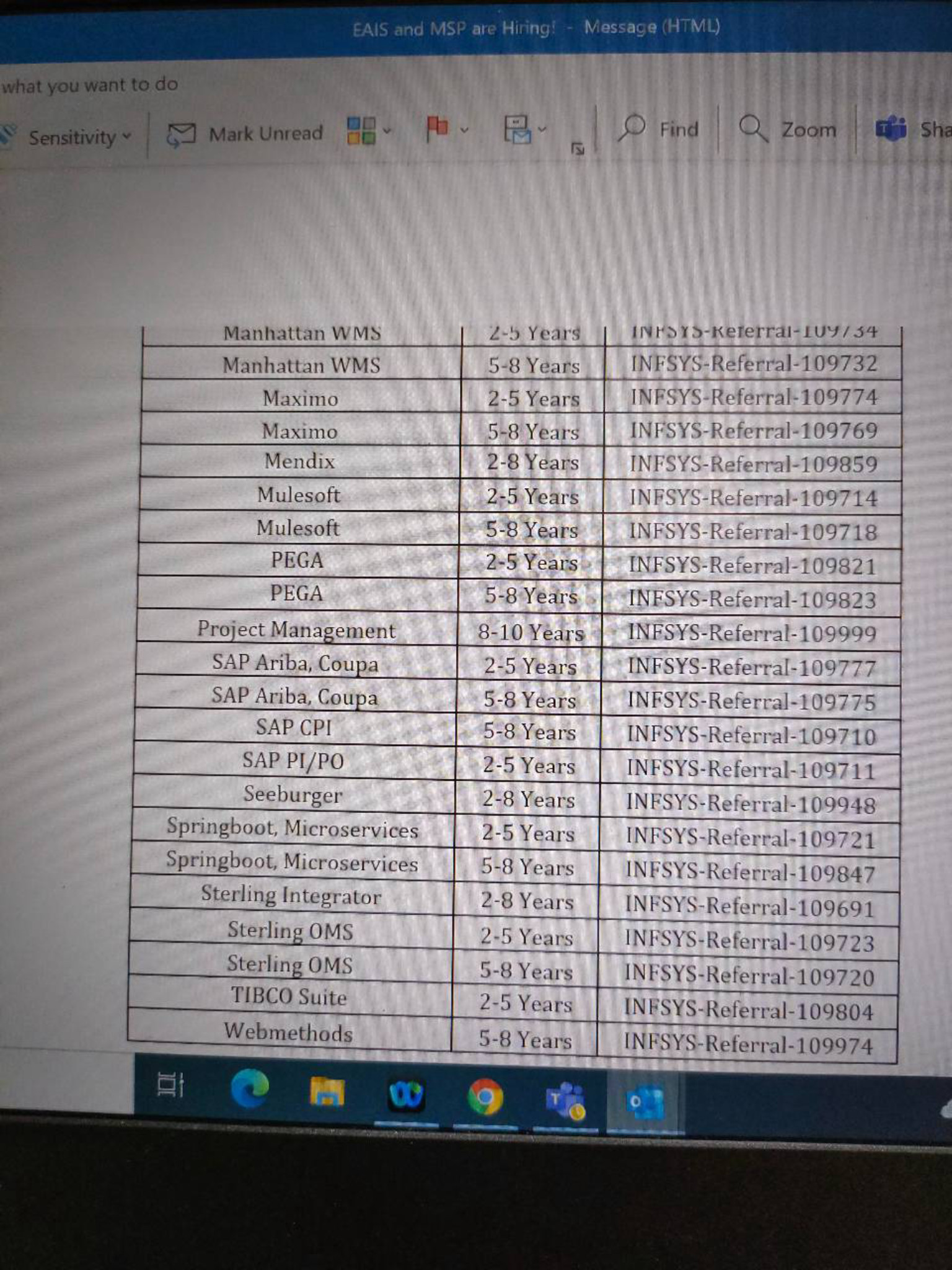 1 reactions
What's a better way to say, 'you guys'?
10 reactions
Cute girl on LGA-DFW flight. Talk to me
1 reactions
Is anyone working in HCL - Deutsch Bank project?
2 reactions
New to Fishbowl?
Download the Fishbowl app to
unlock all discussions on Fishbowl.