What should I ask for in my exit interview?
3 reactions
What's a "good" amount of sick days to be given?
2 reactions
1 reactions
Thoughts on UT Austin for MBA? Worth it?
11 reactions
Made chili last night...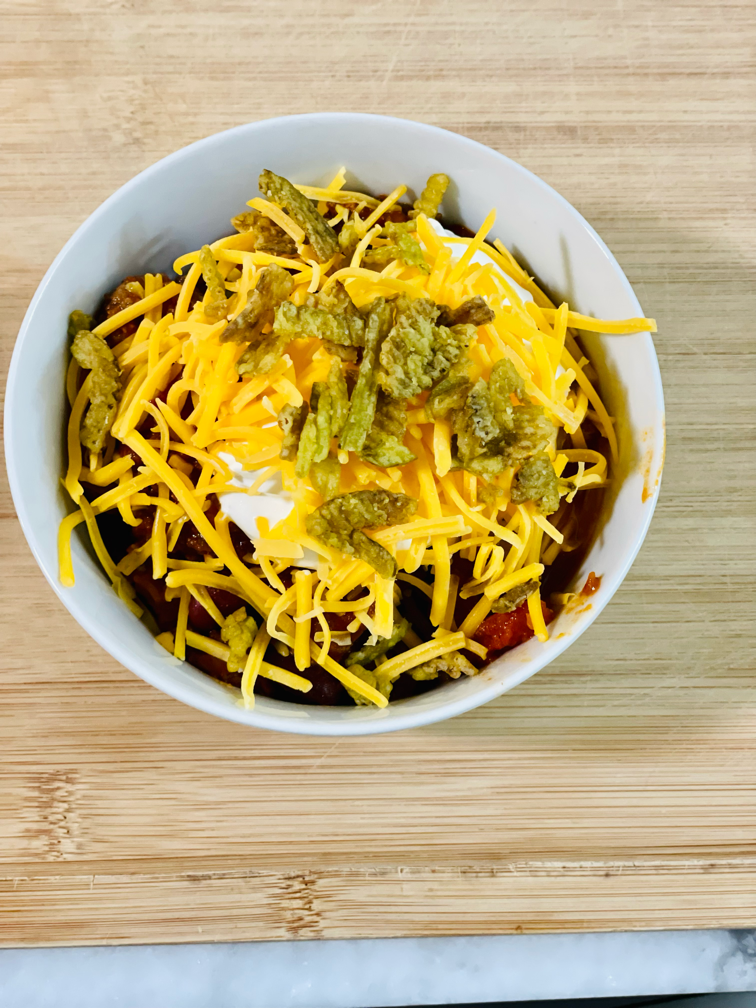 9 reactions
What's it like at RR Donnelley these days?
1 reactions
Liquitidy or leverage? Which one you going with?
4 reactions
New to Fishbowl?
Download the Fishbowl app to
unlock all discussions on Fishbowl.