Best books on creative leadership?
1 reactions
Any good leadership books?
5 reactions
Best book(s) on leadership.....?
3 reactions
Recommendations on emotional intelligence/leadership books, trainings, classes, coaches?
3 reactions
1 reactions
This has extreme 'bargaining with a child' energy.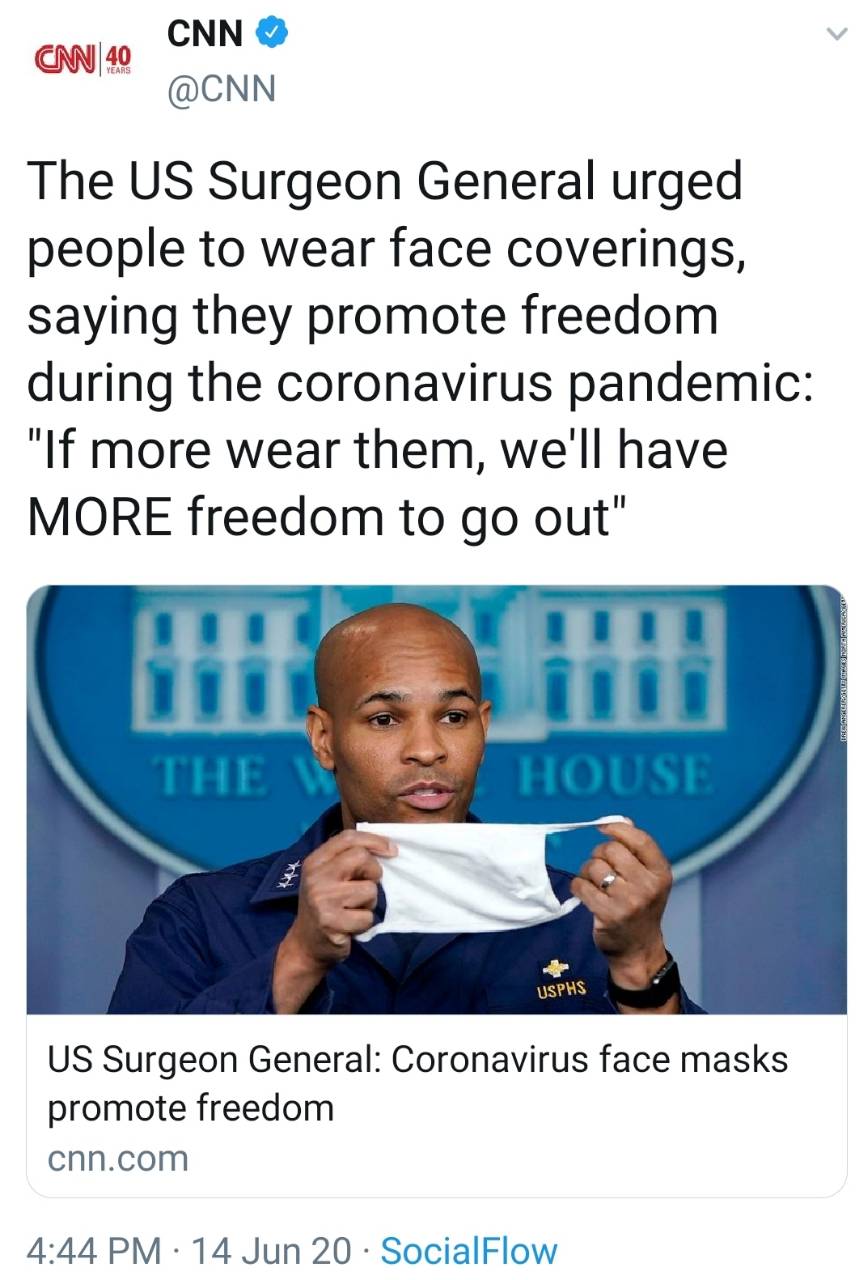 46 reactions
New to Fishbowl?
Download the Fishbowl app to
unlock all discussions on Fishbowl.