Best consulting firms for real inclusion?
1 reactions
4 reactions
Top consulting firms right there!!
37 reactions
Another win for diversity!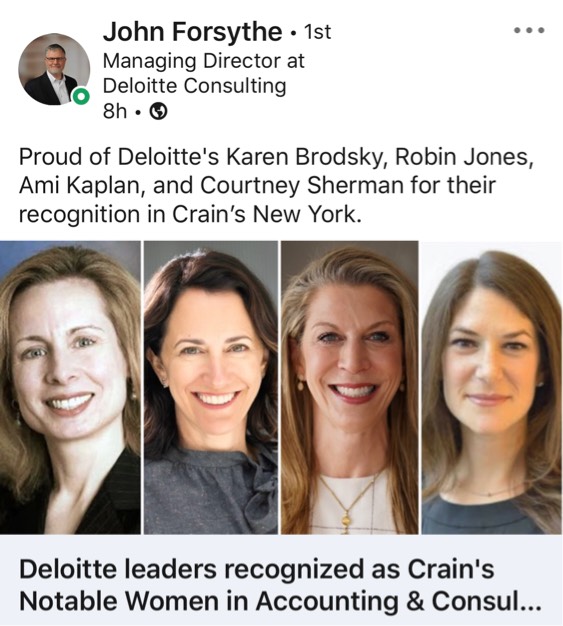 61 reactions
Best city to live in in early-mid 20s?
15 reactions
Are staff augmentation common in Big 4
4 reactions
Ergonomic home-office chair recommendations?
1 reactions
New to Fishbowl?
Download the Fishbowl app to
unlock all discussions on Fishbowl.