Best non-leaking water bottle to travel with?
3 reactions
which one of you going off on travel day...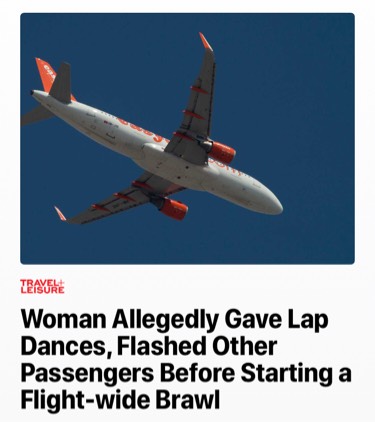 69 reactions
Worst travel experiences in 3 bullets - Go!
4 reactions
Omg I'm an enthusiast. Covid dreams come true
3 reactions
New to Fishbowl?
Download the Fishbowl app to
unlock all discussions on Fishbowl.