Best spg property in Chicago?
2 reactions
Who has tried the Double tree cookie recipe?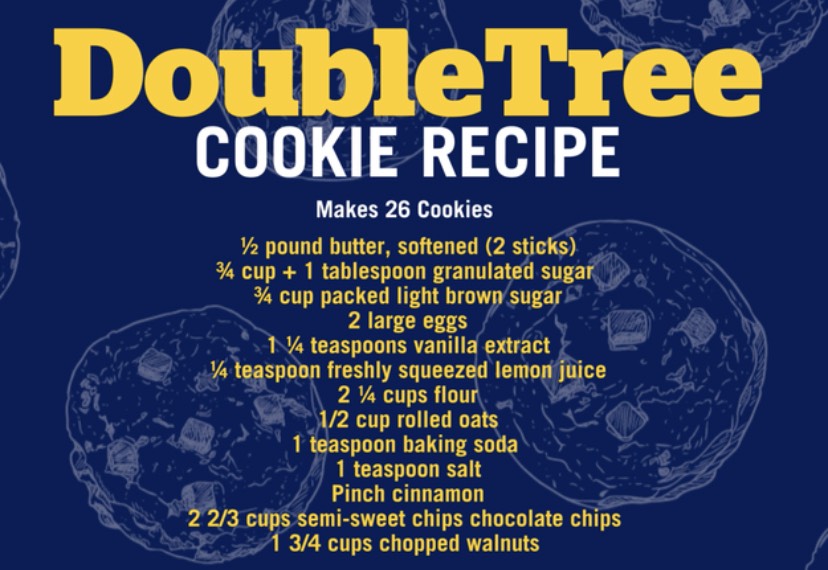 11 reactions
Best SPG in SoHo or Chelsea?
2 reactions
Best spg property in Paris?
1 reactions
Great client side in house headhunters?
5 reactions
Crushing on baby! Baby driver ftw!!❤️
8 reactions
Layoff news from Deloitte! Is there a pattern?
5 reactions
New to Fishbowl?
Download the Fishbowl app to
unlock all discussions on Fishbowl.