I wonder what this means for return to office plans.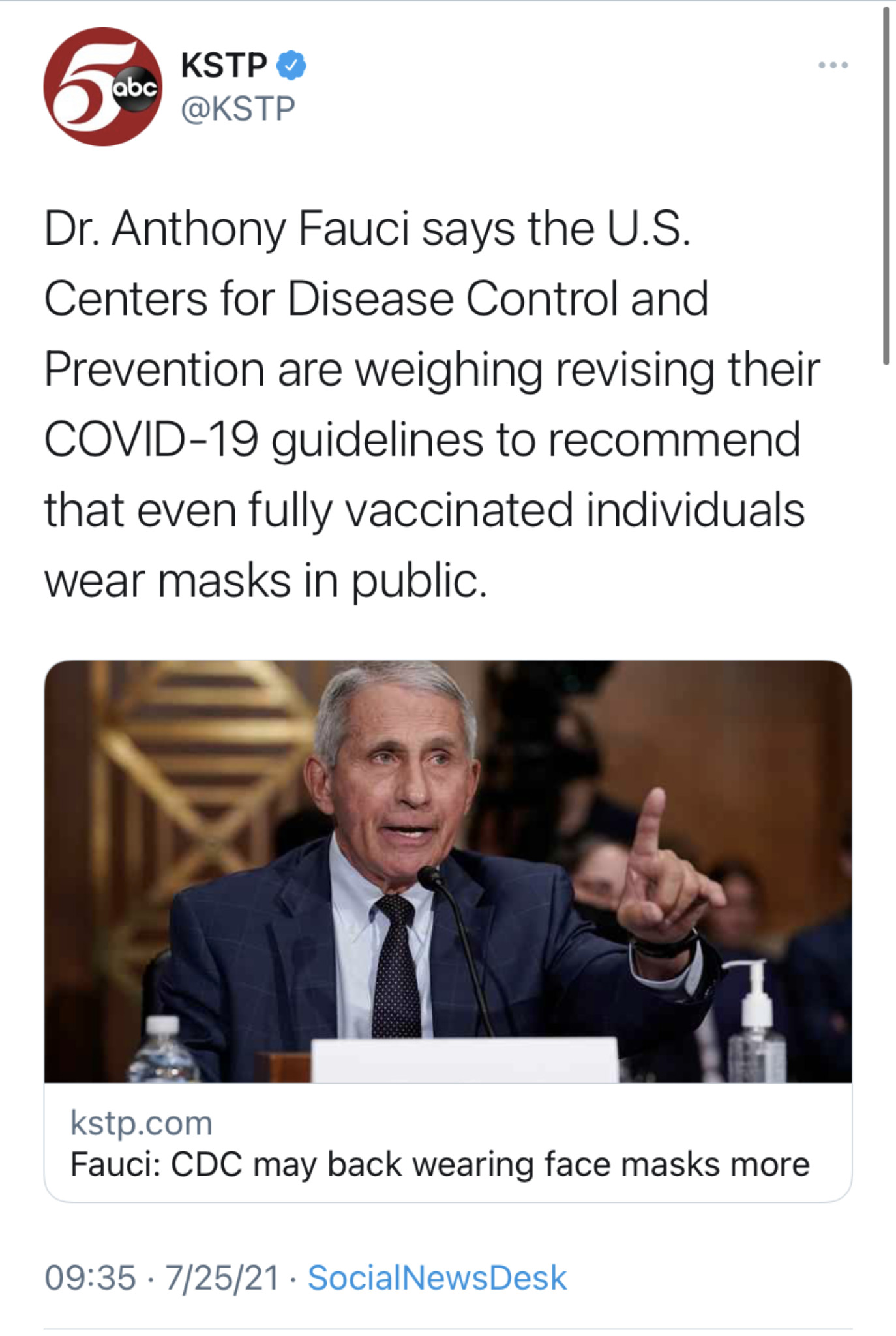 20 reactions
Flight from LAX to BOS delayed AGAIN #&@!?&!
3 reactions
Best SPG/Marriott hotels in Colombia?
1 reactions
What age do people usually sit for the PMP exam?
1 reactions
New to Fishbowl?
Download the Fishbowl app to
unlock all discussions on Fishbowl.