How long can I ride the bench?
2 reactions
Last day to roll off, my watch has ended. 🤘🏻
29 reactions
When you're trying to roll off..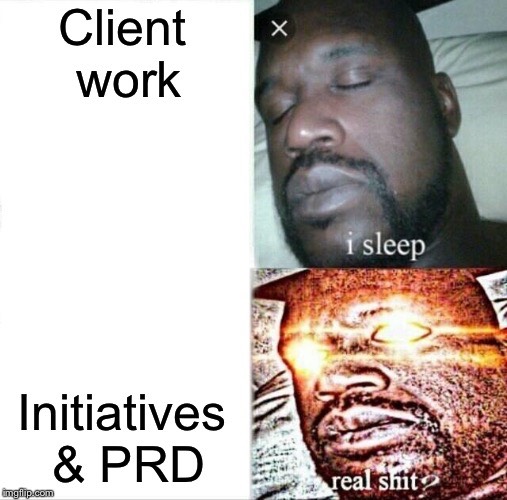 16 reactions
The BEACH or the BENCH? 🤔
9 reactions
Me after a week on the bench
64 reactions
New to Fishbowl?
Download the Fishbowl app to
unlock all discussions on Fishbowl.