Some really interesting points on racism
6 reactions
Anyone at the Sheraton fishermans wharf?
1 reactions
Who has tried the Double tree cookie recipe?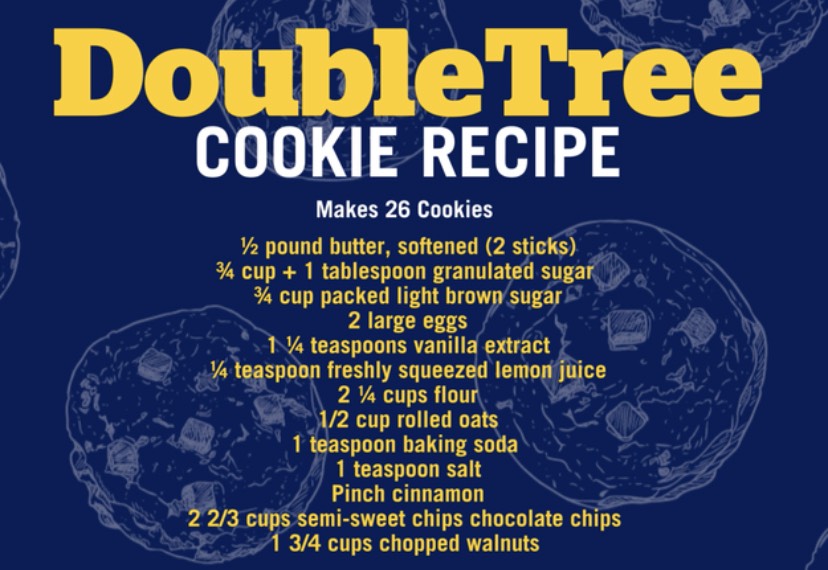 11 reactions
Best agencies in Portland beyond W+K?
3 reactions
Thoughts on GS+P as an intern/junior?
9 reactions
What's the point of grades in an MBA
1 reactions
New to Fishbowl?
Download the Fishbowl app to
unlock all discussions on Fishbowl.