Is the CVA or ABV valued by big 4 at all?
2 reactions
Are partners in IBM like SM in big 4?
3 reactions
Me with my video off on a 6:30 AM Zoom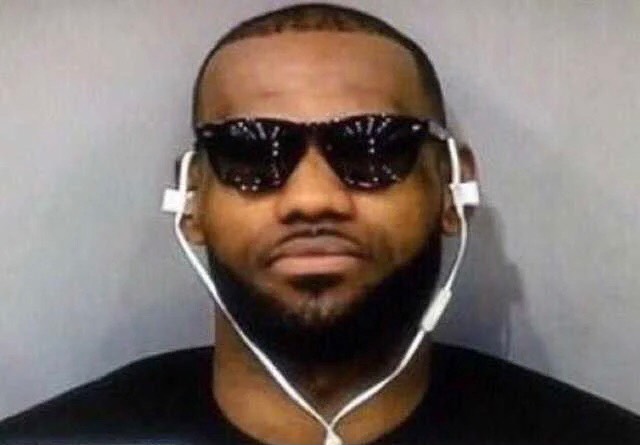 34 reactions
Where are the office Halloween zoom pics???
3 reactions
Best spg property in Paris?
1 reactions
New to Fishbowl?
Download the Fishbowl app to
unlock all discussions on Fishbowl.