Best SPG in SoHo or Chelsea?
2 reactions
Who has tried the Double tree cookie recipe?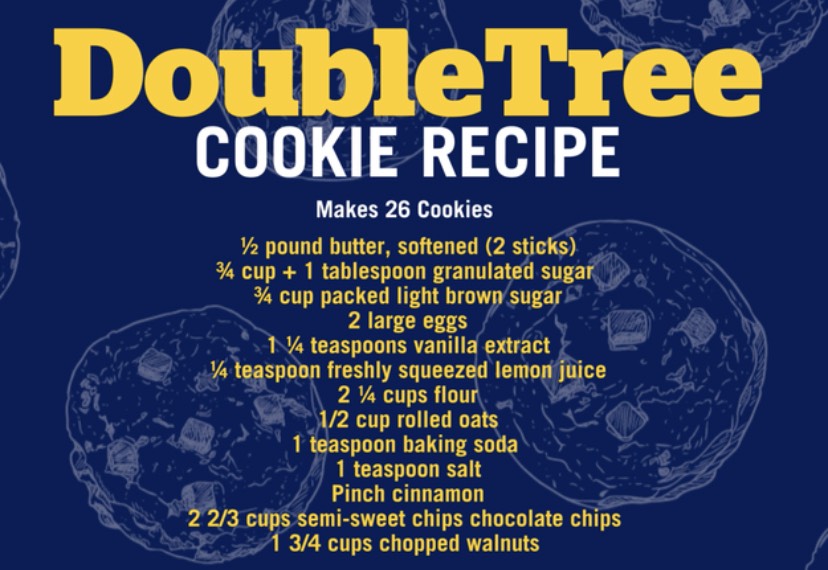 11 reactions
Me after a day of PTO
101 reactions
I'm sick of living in NYC but can't go anywhere.
1 reactions
New to Fishbowl?
Download the Fishbowl app to
unlock all discussions on Fishbowl.