Sales people can be so gross……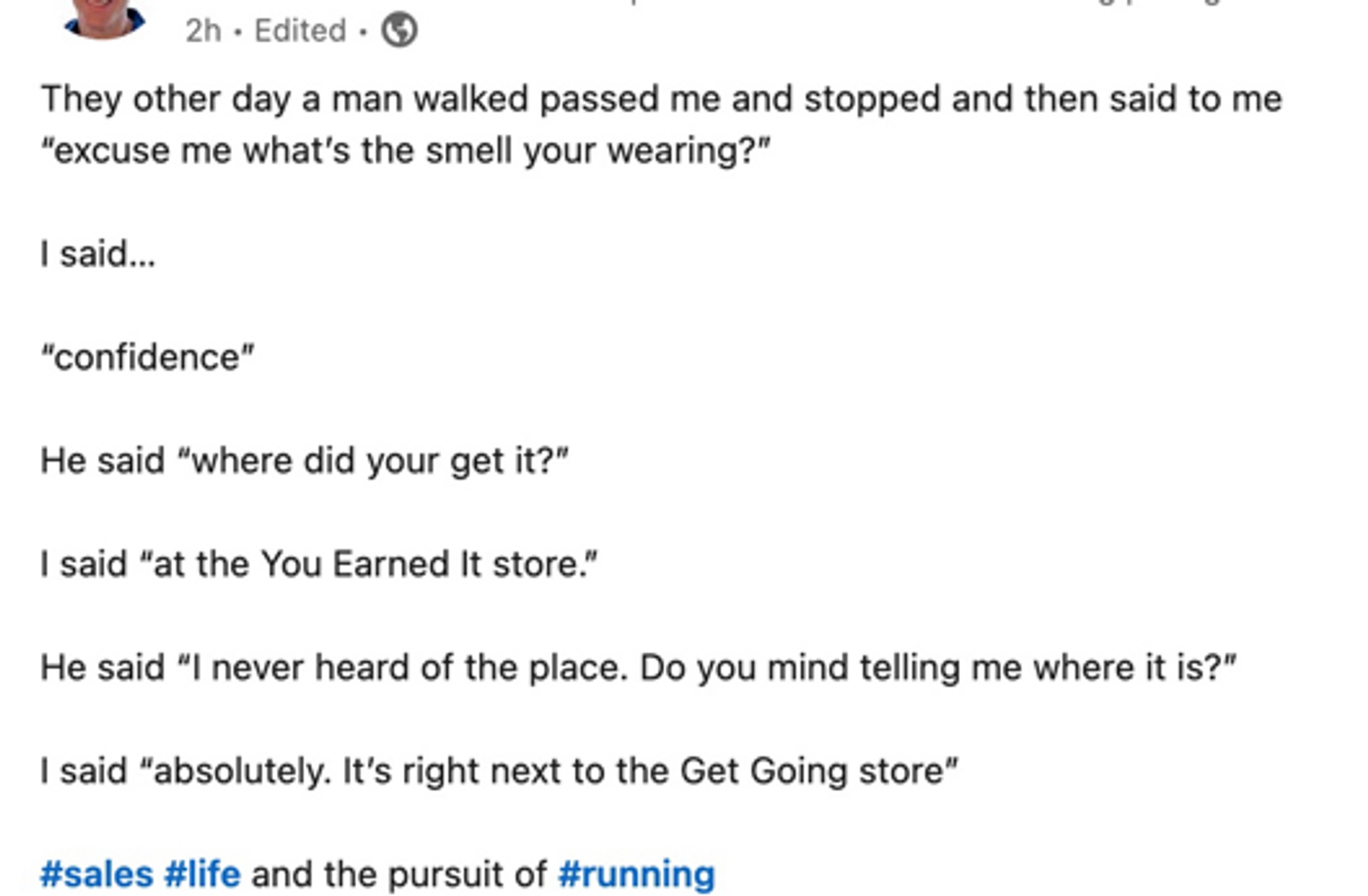 17

reactions
GOT: WHO LET THE DOGS OUT?
14

reactions
Additional Posts in Engineering
What is the coolest thing you've ever designed?
3

reactions
What are some of your favorite journals to read?
4

reactions
Advice for how to find work/life balance?
5

reactions
New to Fishbowl?
Download the Fishbowl app to
unlock all discussions on Fishbowl.