What is M27 level in HPE?
1

reactions
Any book recommendations for first time dads?
2

reactions
Check out this job at M. Holland Company: Paralegal https://www.linkedin.com/jobs/view/2978899592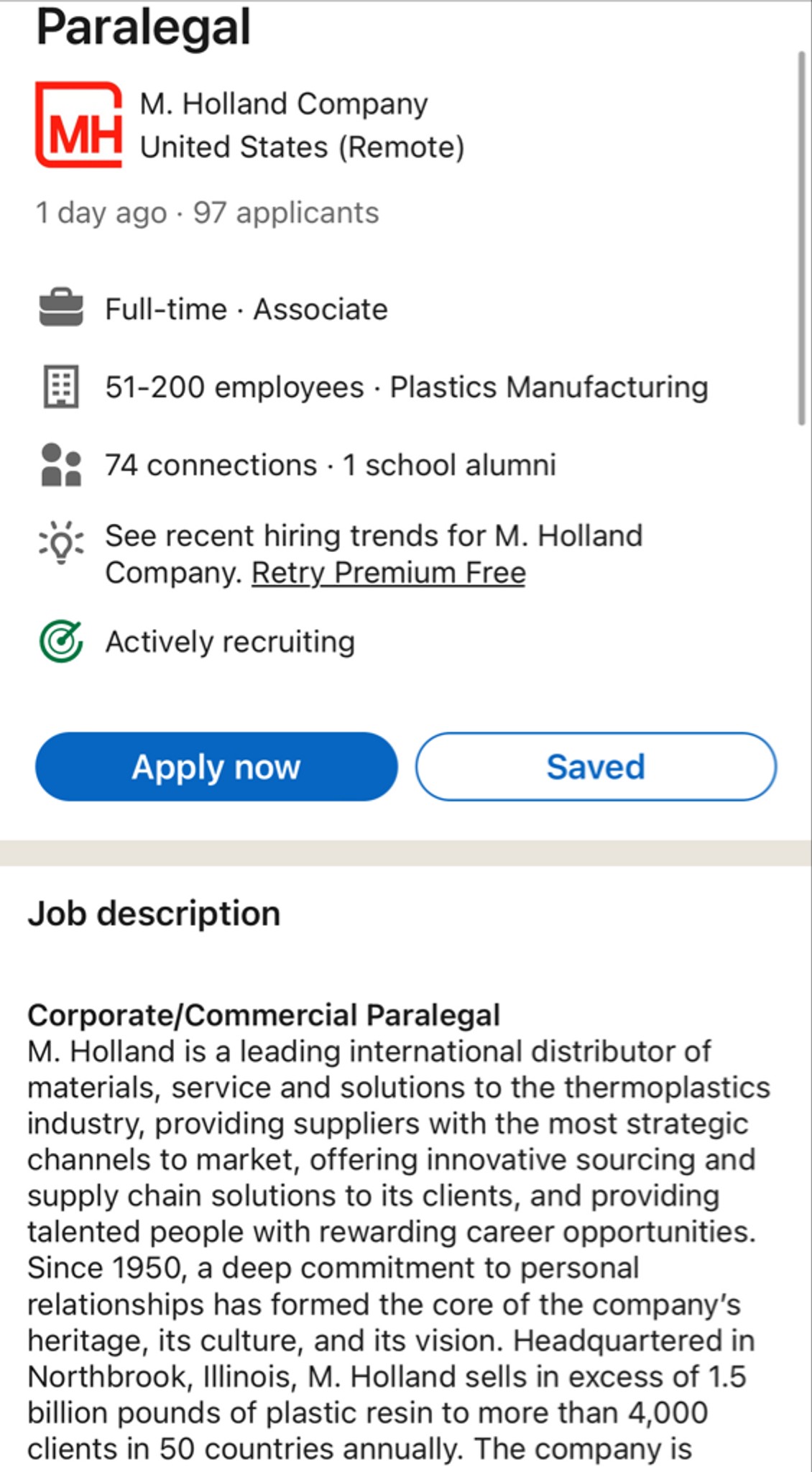 1

reactions
In-house agencies doing cool work?
2

reactions
Additional Posts in Women in Finance
New to Fishbowl?
Download the Fishbowl app to
unlock all discussions on Fishbowl.