Who has tried the Double tree cookie recipe?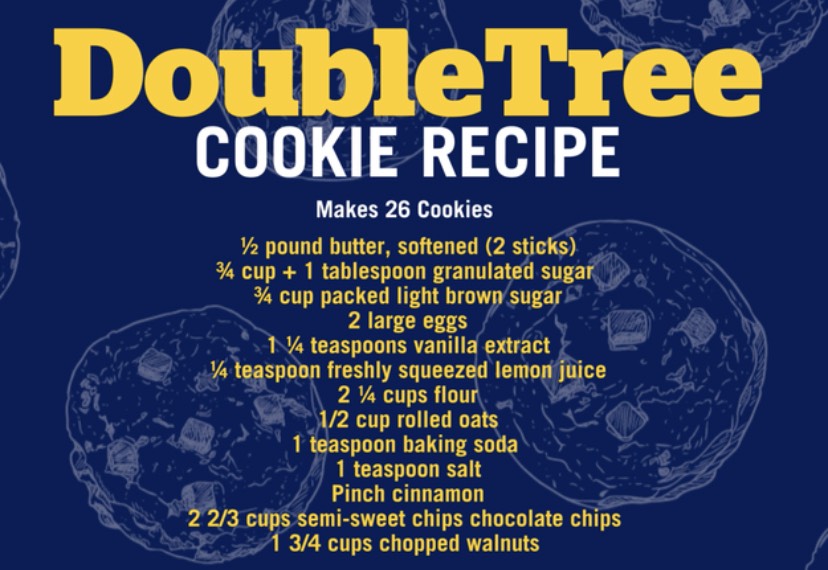 11 reactions
Need 75K Hyatt Points. Plz DM
1 reactions
SPG Amex bonus offer. Submit your data points.
1 reactions
4 reactions
EY Senior 2 (Advisory) salary?
2 reactions
Did any KPMG folks get laid off this week?
2 reactions
New to Fishbowl?
Download the Fishbowl app to
unlock all discussions on Fishbowl.