null
Whaddya do when there ain't shit to do?
2 reactions
Anyone else on Spotify right now?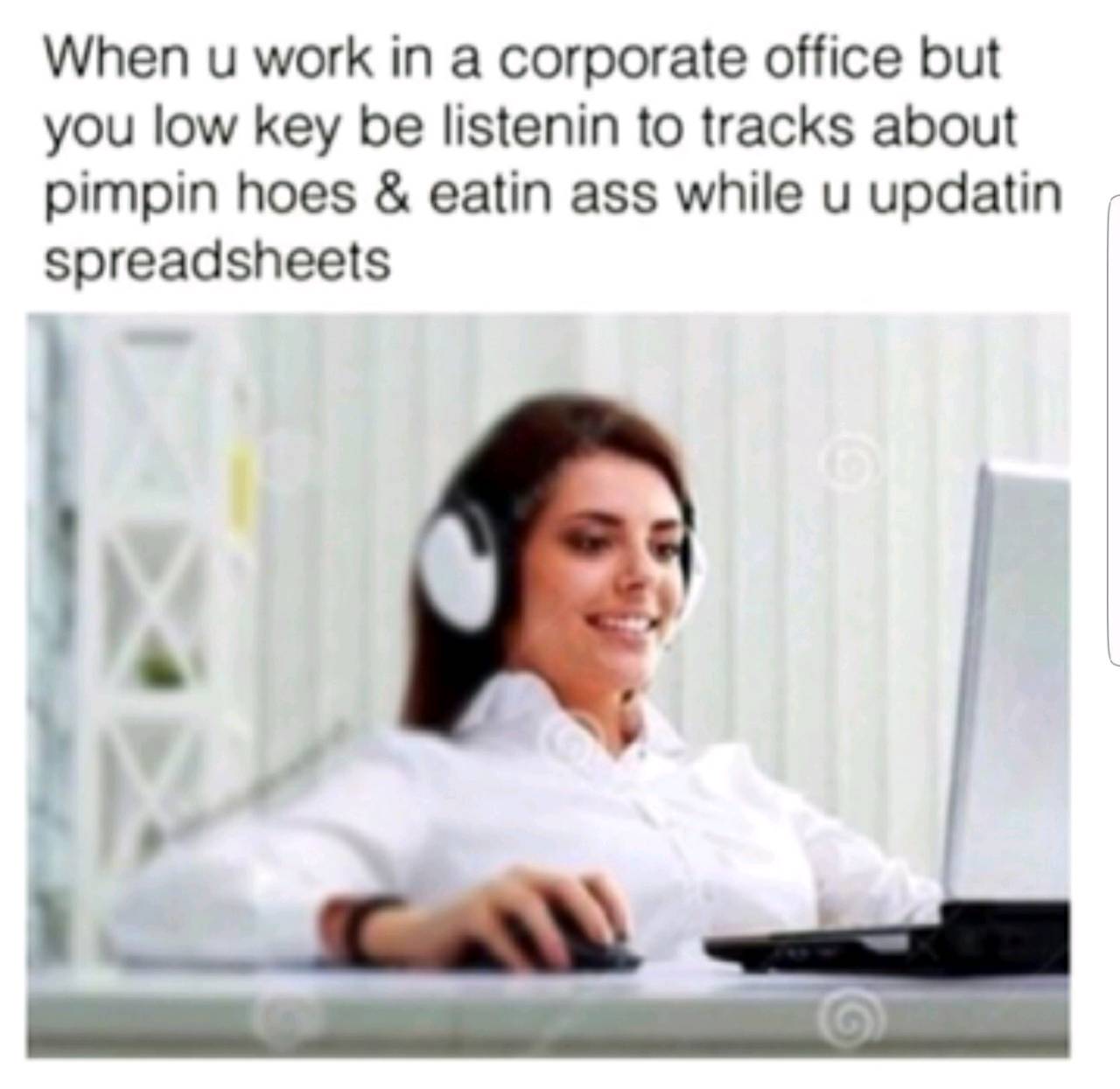 97 reactions
All I want for Christmas is a job I don't hate
27 reactions
Does anyone have a Theory referral code?
2 reactions
New to Fishbowl?
Download the Fishbowl app to
unlock all discussions on Fishbowl.