Senior Product Manager (remote) salaries 👇
2

reactions
What does good mentorship really look like?
2

reactions
MDs in FDD, how much are you making?
2

reactions
Everything is awesome!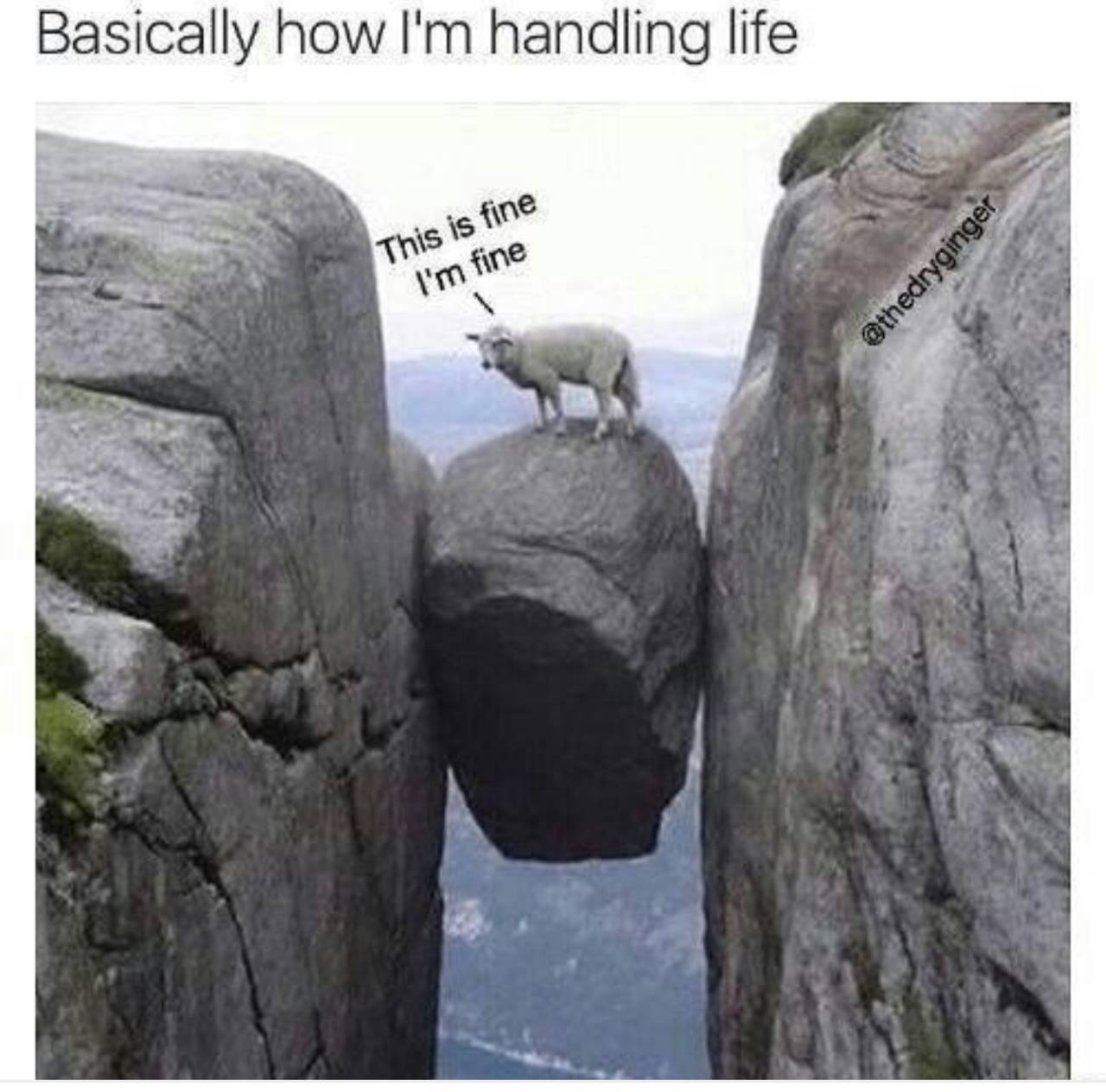 29

reactions
New Yorkers never miss 😂😂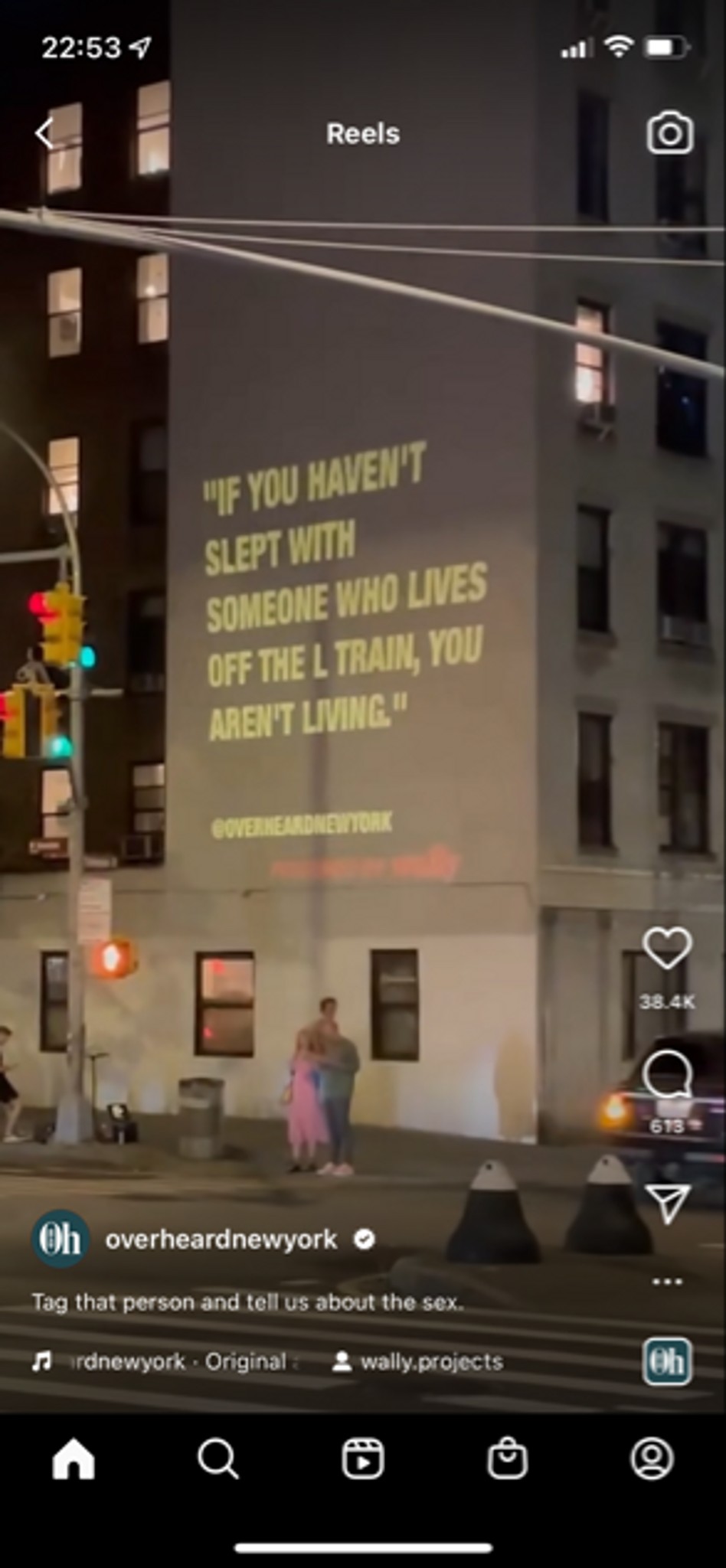 6

reactions
Additional Posts in Job Opportunities and Referrals
New to Fishbowl?
Download the Fishbowl app to
unlock all discussions on Fishbowl.