What is the company PTO rollover policy?
1 reactions
When my copywriter is on vacation and I write 1 script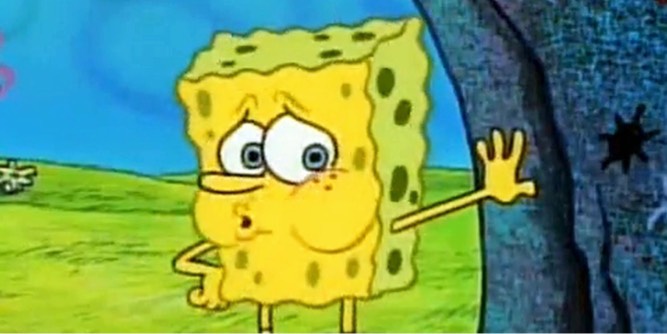 124 reactions
Sooo ready for the holiday party on Friday.
1 reactions
Who's the agency behind Beats? Does MAL do it?
1 reactions
Have a BCG interview coming up. Any advice?
6 reactions
New to Fishbowl?
Download the Fishbowl app to
unlock all discussions on Fishbowl.