Additional Posts in LinkedIn Cringe
Humble brag 🥴
5

reactions
Well he seems upset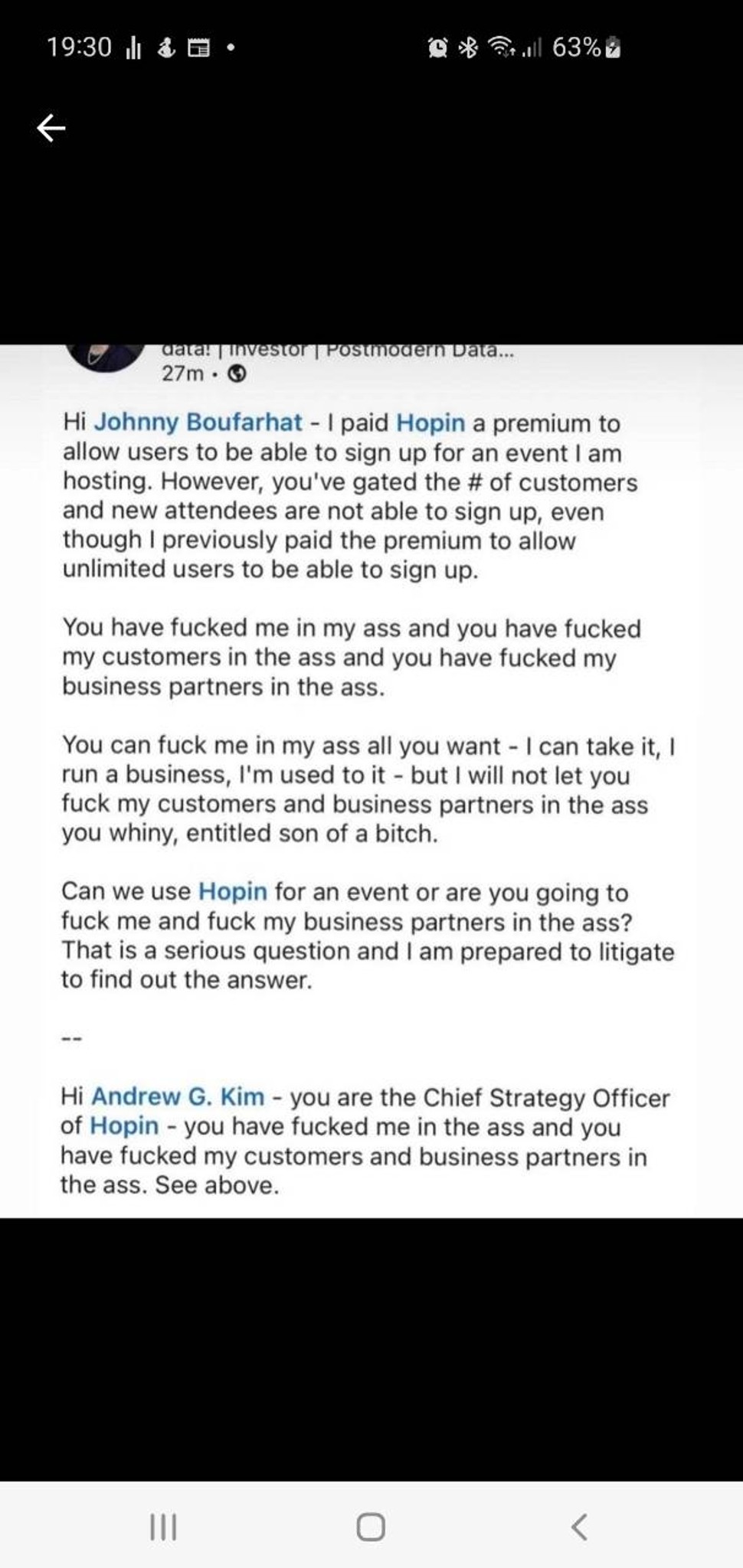 13

reactions
Never giving up that pizza
6

reactions
Hey look! It's the crying guy being gross again!
17

reactions
An interesting post by an "unicorn hunter" lol.
4

reactions
LOL Winnie the Pooh cares about his people 🥹
9

reactions
Sales people can be so gross……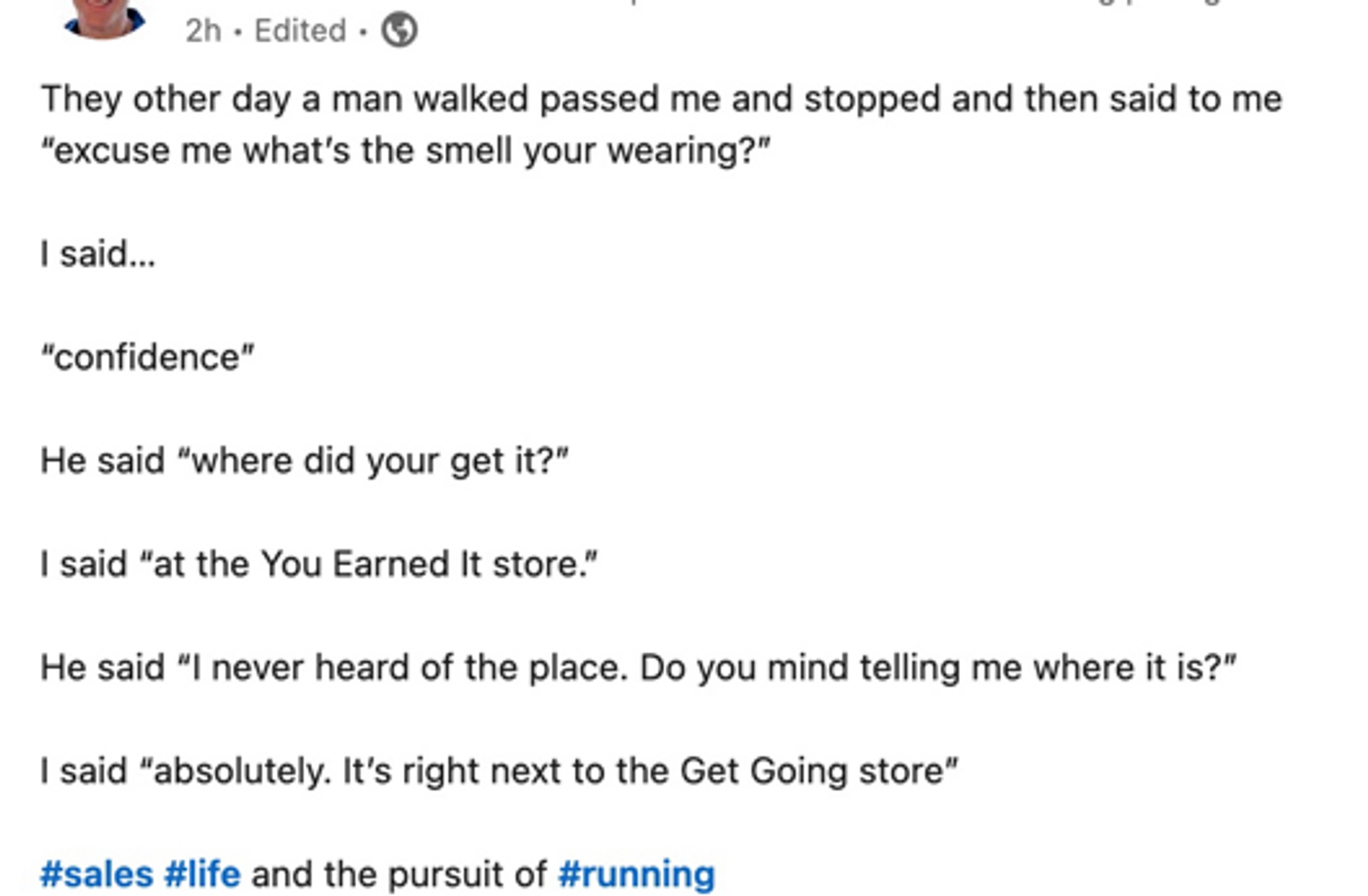 17

reactions
New to Fishbowl?
Download the Fishbowl app to
unlock all discussions on Fishbowl.