This kid has a bright future in cyber! 😂
23 reactions
What is your firm's parental leave policy?
17 reactions
I hope this helps a baby fish.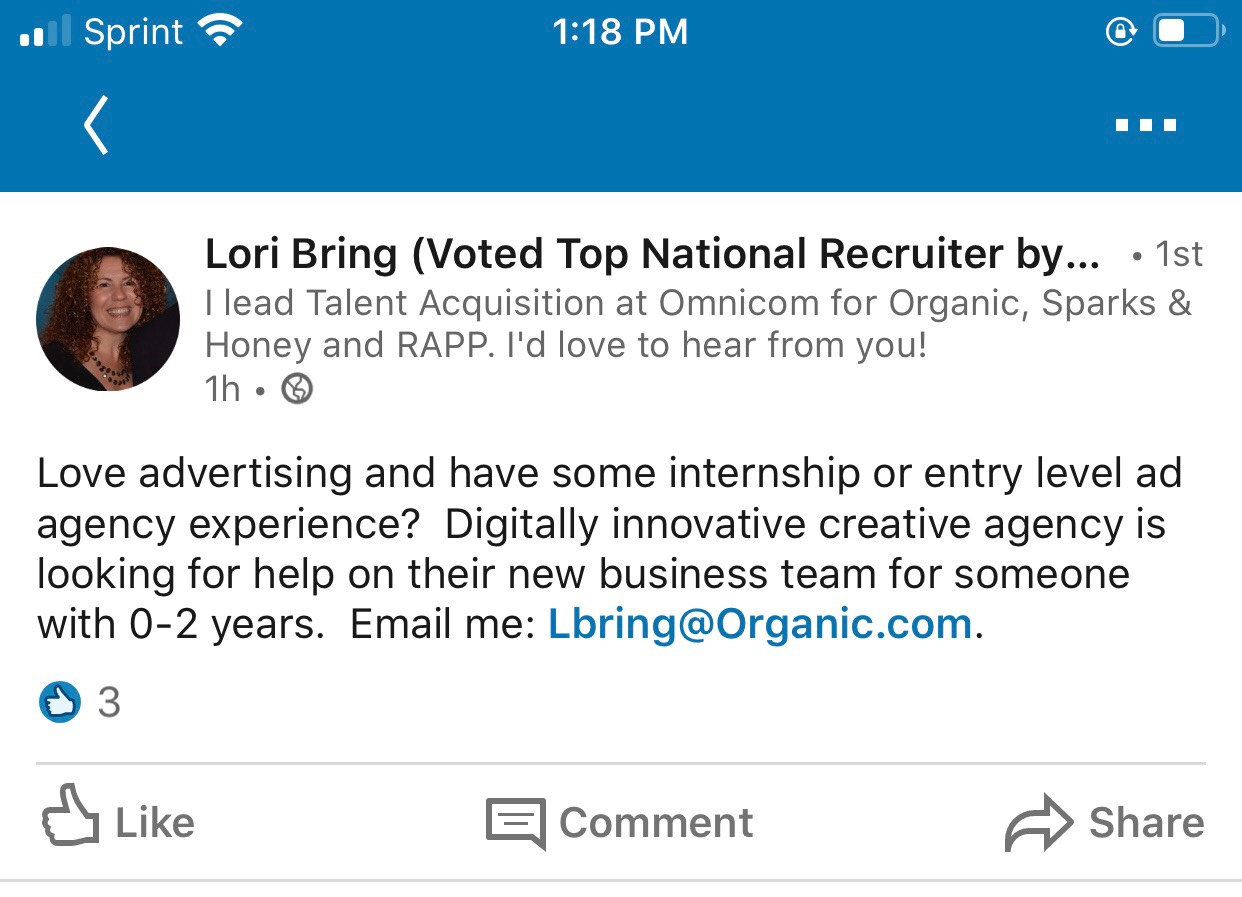 29 reactions
Is a mental health sabbatical a thing ?
3 reactions
Does partner comp vary across the big4?
2 reactions
What is ADP's Core Team's salary in New York?
1 reactions
New to Fishbowl?
Download the Fishbowl app to
unlock all discussions on Fishbowl.