Is there a skype status for "Don't talk to me"
7 reactions
This is just weird. (Layoffs a week or so ago)
29 reactions
How's the benefits at S&? Is it the same as PWC?
1 reactions
Yay! It's "diversity" y'all! 🙄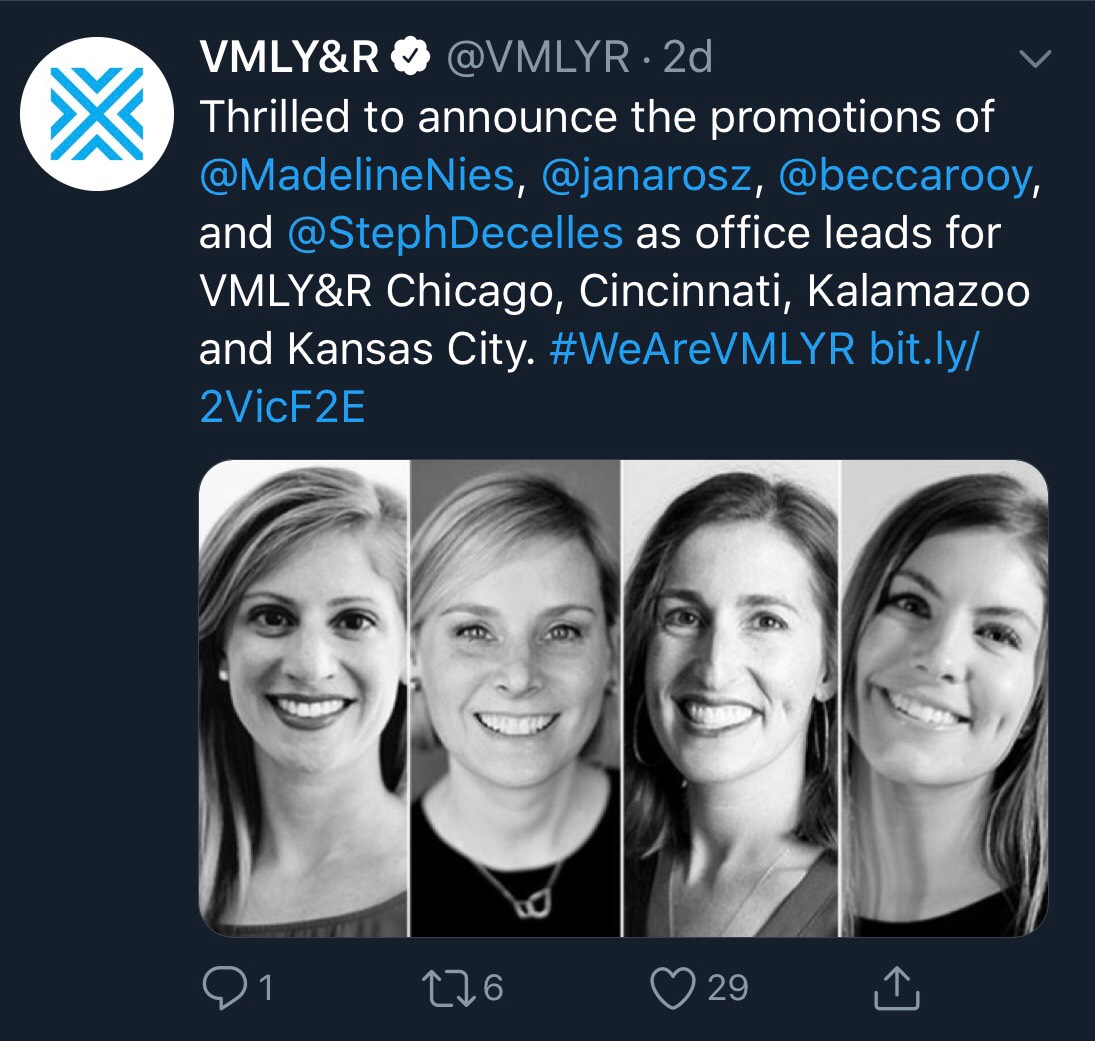 41 reactions
Manager 1 salary in NYC office?
1 reactions
New to Fishbowl?
Download the Fishbowl app to
unlock all discussions on Fishbowl.