Strangest place you've ran a webex. Go!
1 reactions
Shoe recommendations for work when pregnant?
1 reactions
On the bench and bored out of my mind!!!
3 reactions
Hi Fishes, What will be my in-hand Salary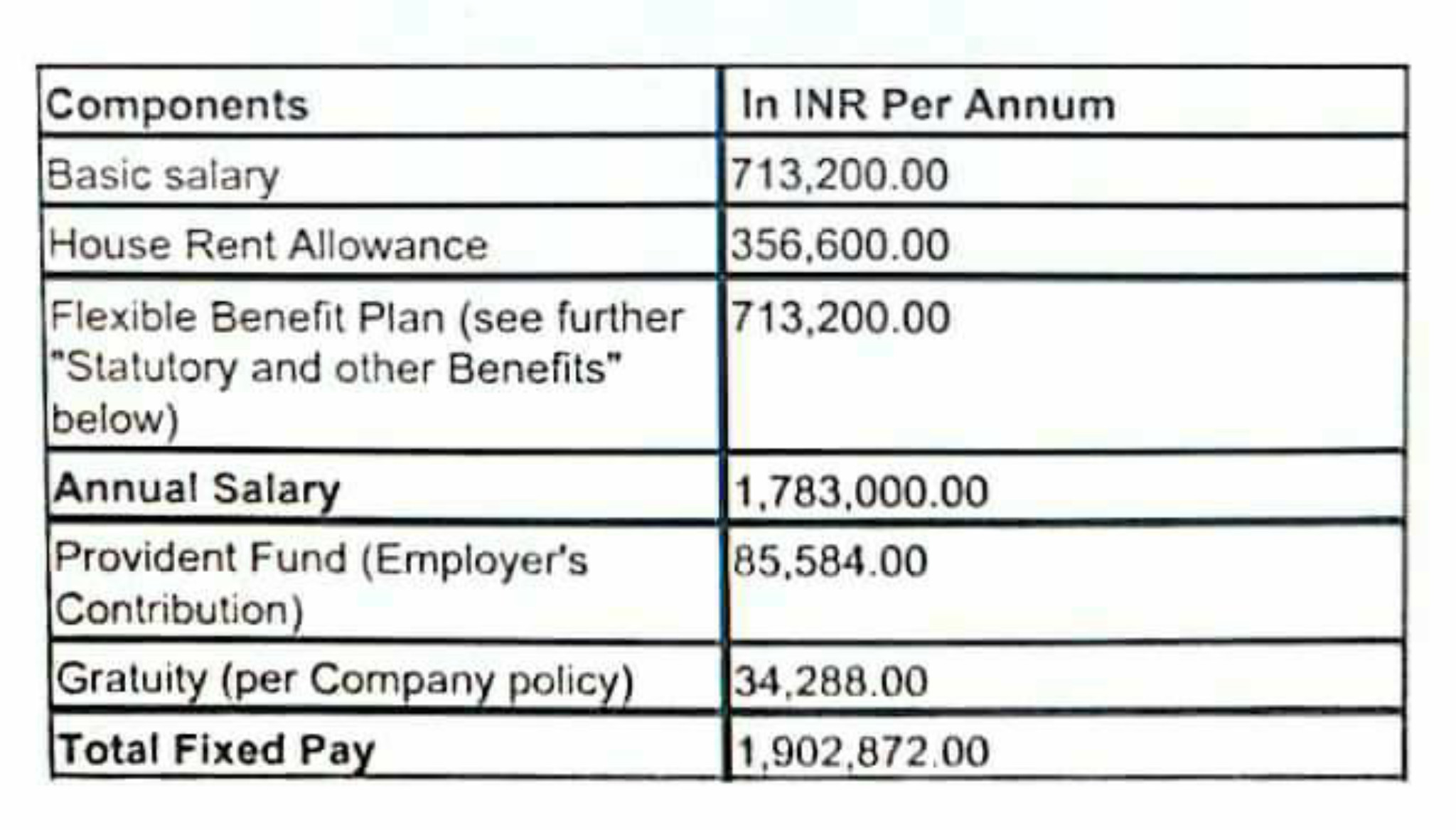 3 reactions
New to Fishbowl?
Download the Fishbowl app to
unlock all discussions on Fishbowl.