These virtual happy hour calls: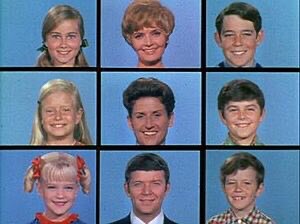 30 reactions
Wish companies hire failures like us too..
3 reactions
Sad 😢 but real truth . Agree or not ??
1 reactions
1 reactions
Why isn't the media calling these people terrorists?
12 reactions
New to Fishbowl?
Download the Fishbowl app to
unlock all discussions on Fishbowl.