1 reactions
What role actually does financial modeling??
1 reactions
Should I sign off my emails as "your friend"?
16 reactions
CONGRATULATIONS You've been downgraded!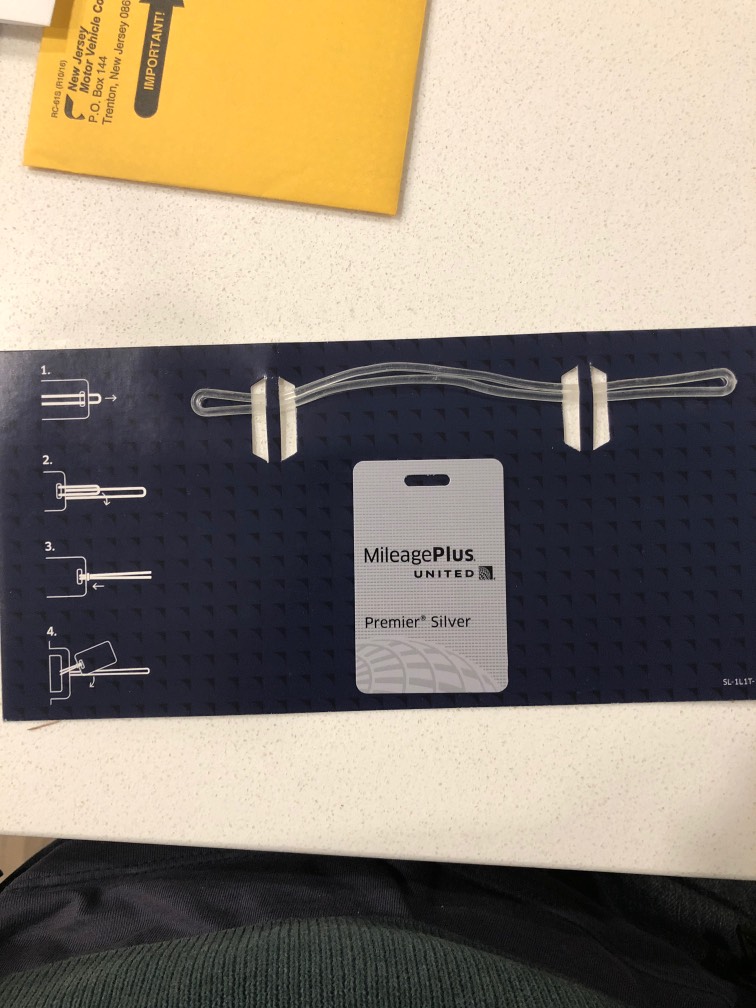 11 reactions
Just before landing at Burbank 🌅
41 reactions
Ben's 2x2 matrix
54 reactions
Hmm company name on or off?
1 reactions
New to Fishbowl?
Download the Fishbowl app to
unlock all discussions on Fishbowl.